THE CENTRAL REGIONAL PARTNERSHIP AND FAMILY AND COMMUNITY ENGAGEMENT CENTERS
(CRPC)
Formerly known as RSE-TASC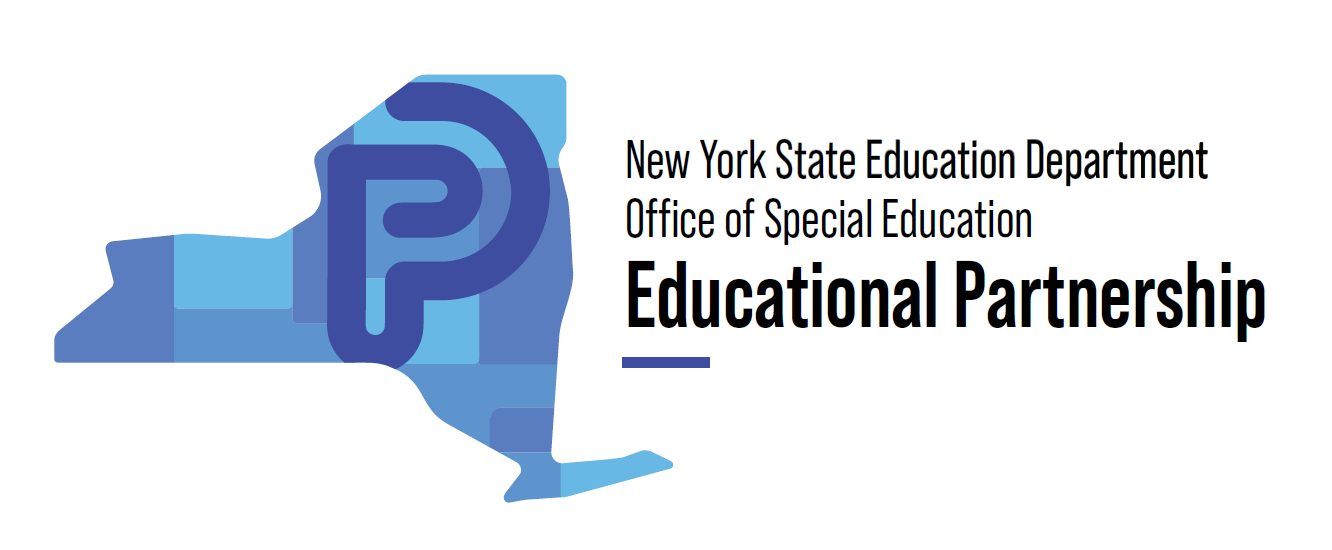 The Office of Special Education (OSE) Educational Partnership is a coordinated network of supports focused on enhancing services and supports for students with disabilities from Early Childhood through School Age.
The mission of the OSE Educational Partnership is to support and empower schools, families and communities to improve equity, access, opportunities and outcomes for students with disabilities. We provide professional development to schools, agencies, families and the community.
FACING THE FUTURE: VIRTUAL SUPPORT GROUP
Join the Central Region FACE Centers for our monthly parent support group. This is an excellent opportunity to network with other parents of children with disabilities and have fun.
Upcoming Dates for the 4th Quarter
Please use drop down box to select correct date option
FAMILY AND COMMUNITY TRAININGS
PROFESSIONAL DEVELOPMENT OPPORTUNITIES
Please reference our calendar below for upcoming trainings provided by our specialists. All event information, including how to register, is included in the event details. We look forward to working with you!
Please double check workshop location before registering, as we offer trainings at multiple sites.