EDIT MAIN
School Age Family and Community Engagement Center Professional Development Specialist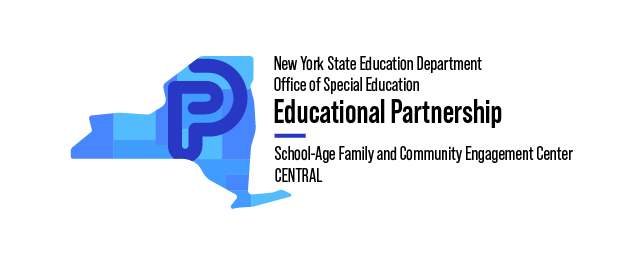 Alisa O'Hagan
Alisa joined the CRPC in June 2022. Prior to working at Jefferson- Lewis BOCES, Alisa taught elementary education and special education in several districts across the state for the last 15 years. Currently, Alisa is working on her Educational Administration Certification from SUNY Oswego.

Alisa began her teaching career at PS/IS 73 in Brooklyn, NY after receiving her B.S in Elementary Education from SUNY New Paltz. After teaching for several years, Alisa continued her education at St. John's University in Queens, NY. She received her Master's degree in Special Education in 2010 and began teaching special education after she and her husband moved upstate. In 2015, Alisa returned to her home town of Lorraine, NY with her husband and children. She continued working as a special education teacher and increased her certification area to include grades 7-12 as well as grades 1-6.

Alisa is a wonderful asset to the FACE Partnership Team. She has a wealth of knowledge and experience in regards to special education, state policy, and community resources. She is looking forward to helping families in the community find the resources and services to meet their unique needs.