Programs & Professional Development provides professional development opportunities to administrators and teachers within the region. As a department, we try to keep abreast of the newest educational information and pass that knowledge on to our clients. We act as a liaison between the New York State Department of Education and local school districts.
Our services include workshops, trainings such as DASA and school violence prevention, fire/bus safety demonstrations, MakerSpaces and more. We are also the regional coordinator for the Odyssey of the Mind program and are the home of the School Library System.
Our department is staffed by professionals who are well trained and versatile in all areas of current educational need and educational trends. We are highly qualified to provide training in a variety of subjects and initiatives.
For further information, contact Andrea Lomber, Director of Programs & Professional Development
(315) 779-7043 or (800) 356-4356
The Programs and Professional Development Department offers a wide array of professional growth opportunities that can be customized to match district needs. As experienced instructional coaches, building principals, assistant superintendents, superintendents, and teachers we have the lens to meld evidence-based pedagogy with current educational initiatives.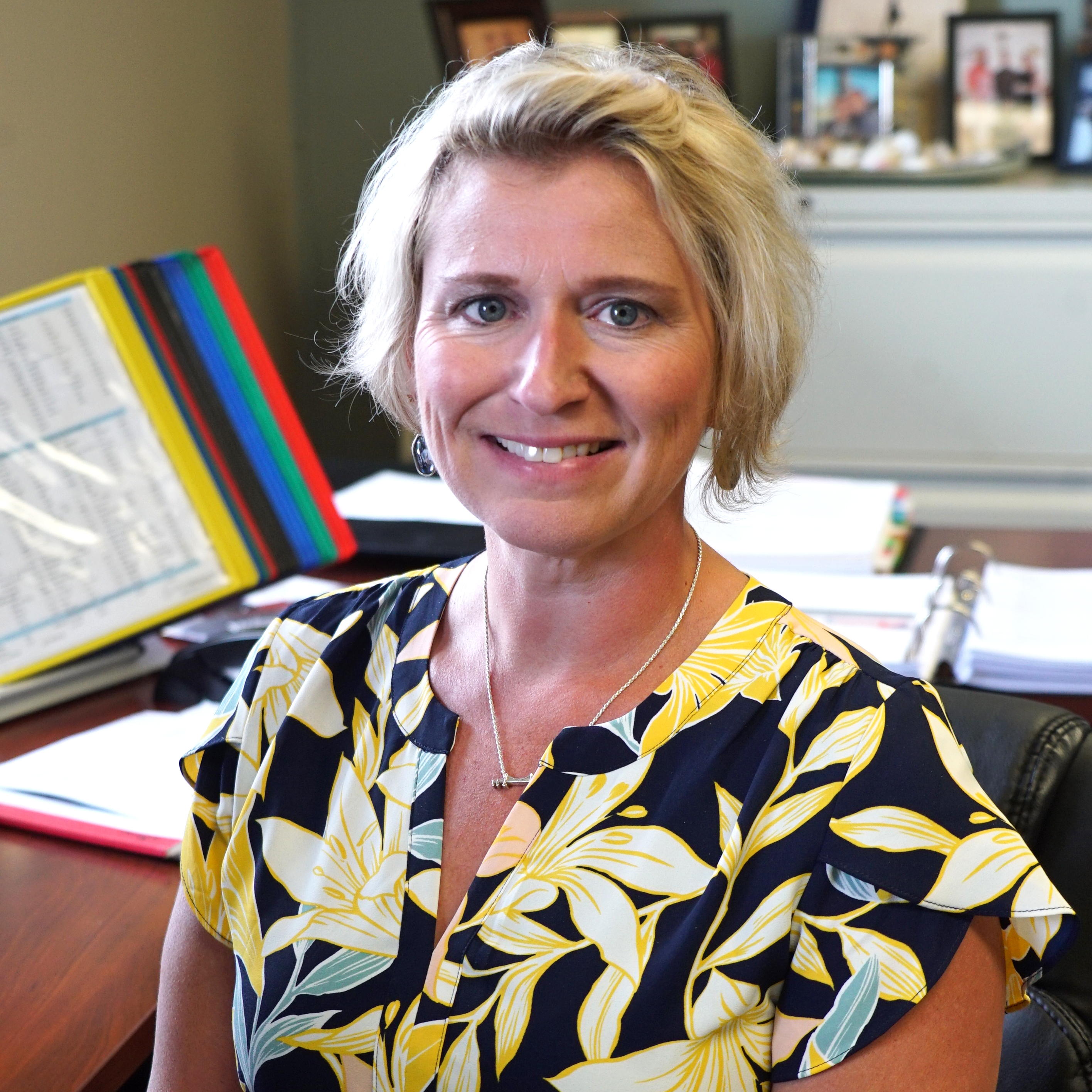 p: 315-779-7043
Staff & Curriculum Development

Instructional Leadership

Customized Professional Offerings & Support

Community Schools

Guest Speakers

Literacy

Mentoring
Julie White, Supervisor
p: 315-779-7070
K-12 Math, ELA, Sciences, ELL/ESL, World Language, Instructional Coaches

K-12 Instructional Support/Coaching/Mentoring

Regional Virtual Summer School

Remote/Virtual Learning

Seal of Biliteracy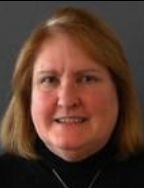 Marilyn Trainor, Ed. D, Supervisor
p: 315-779-7026
K-12 Social Studies

PK-3 Early Learning

Civic Readiness

Lead Evaluator

ESSA/Title I

Cheryl Steckly, Instructional Support Specialist
p: 315-779-7048
Leadership Development

Diversity, Equity, Inclusion

School Counselors K-8

Evaluation Support

Odyssey of the Mind: Region 9

Regional Scoring
Jamie Moesel, Instructional Support Specialist
p: 315-755-6382
Leadership Development

Diversity, Equity, Inclusion

Special Education

Odyssey of the Mind: Region 9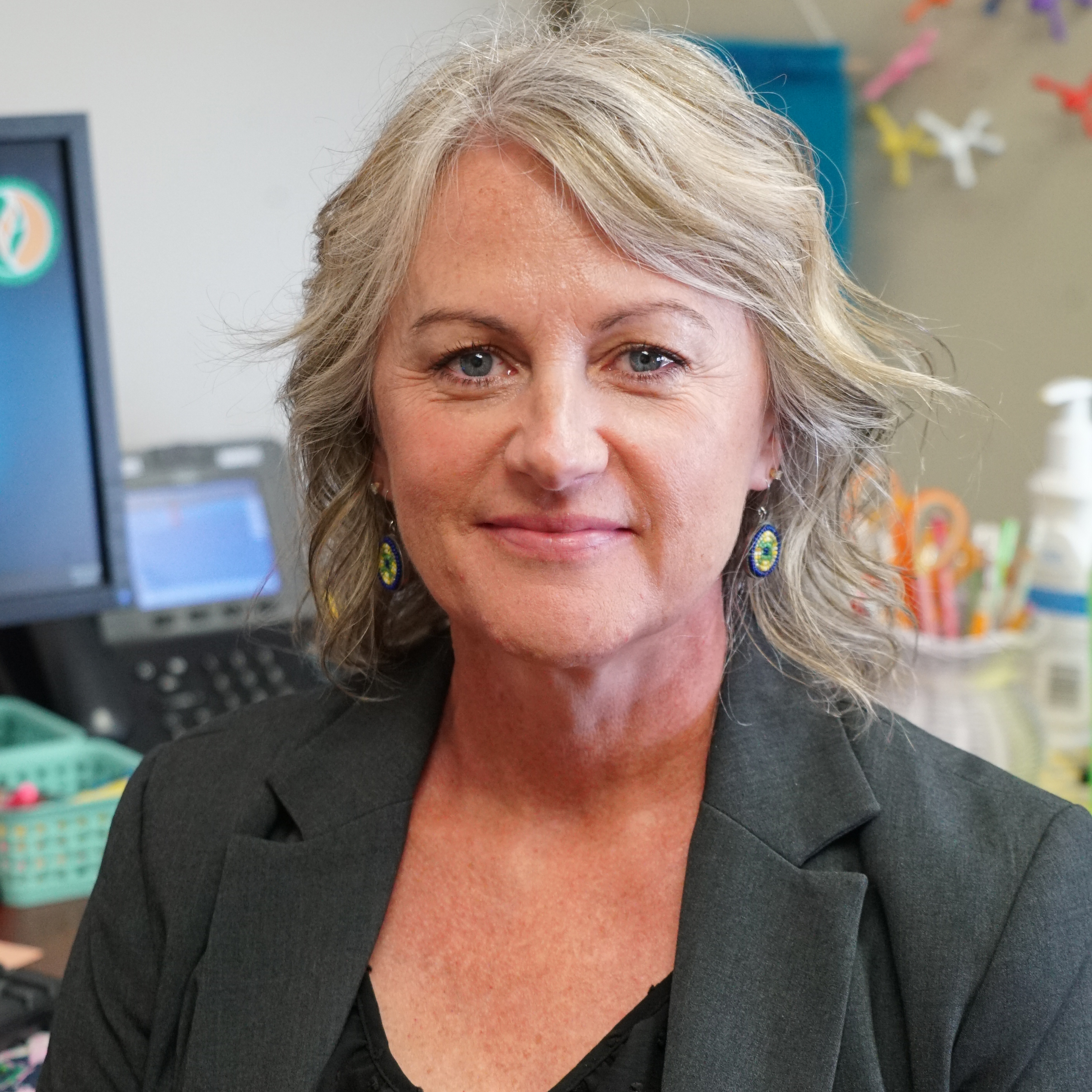 Maren Farney, MTSS Coordinator
p: 315-779-7005
Multi-Tiered Systems of Support

Community Schools

Trauma Informed Instruction

SEL Screening and Data Management

Positive Action and Responsive Classroom programs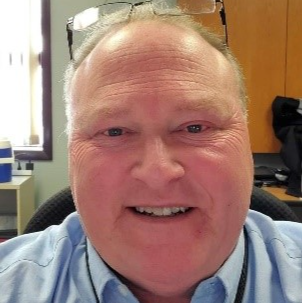 Tim Davey, Instructional Technology Support
p: 315-779-7044
Technology Support for Curriculum & Instruction

Canvas Learning Management System

Dignity for All Students Act (DASA) Certification Training

School Violence & Prevention (SAVE) Certification Training

Edmentum Plato and Courseware

Meghan Gartland, School Library System Coordinator
p: 315-779-7288
Librarian Orientation and Mentoring

School Library Print and Online Resources

eBooks: Rosen, Gale, Sora, etc.

Empire State Information Fluency Continuum

School Library Program Rubric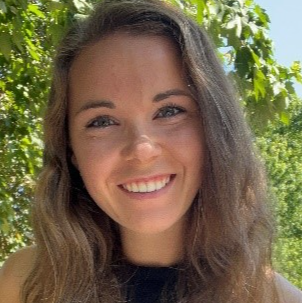 Miranda Fuller, Administrative Assistant
p: 315-779-7041
Programs & Professional Development

Professional Growth (formerly MyLearningPlan)

General Workshops Registrar

Regional Scoring
Colene Acevedo, Administrative Assistant
p: 315-779-7040
Programs & Professional Development

Odyssey of the Mind: Region 9

Dignity for All Students Act (DASA) Registrations

School Violence and Prevention (SAVE) Registrations

Substitute Teacher and TA Workshop Registrations