EDIT MAIN

Programs for Students with Disabilities (SWD)
Programs for Students with Disabilities provides individualized and specialized services for students with disabilities across the region. Services range from self-contained, special education classroom settings to itinerant supportive services.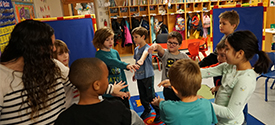 Classrooms: A variety of Special Education classrooms with different teacher to student ratios are offered within the region for students with a variety of disabilities.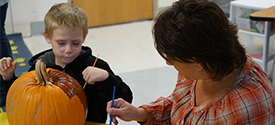 Services: In addition to the regular Special Education classrooms, Programs for Exceptional Students offers a variety of related support services for both general and special education students.