EDIT MAIN

Explore the many career options in the field of animal science. Through a blending of a strong academic component with rigorous hands-on work, students will gain the insight into the skills necessary for success in small animal care. Tools of the trade, including diagnostic equipment and grooming, will be used as students work with dogs, cats, pocket pets, lab animals, livestock, equines and exotic species. Internships with local agencies are also part of the experience. Coursework in biology and/or chemistry is strongly recommended.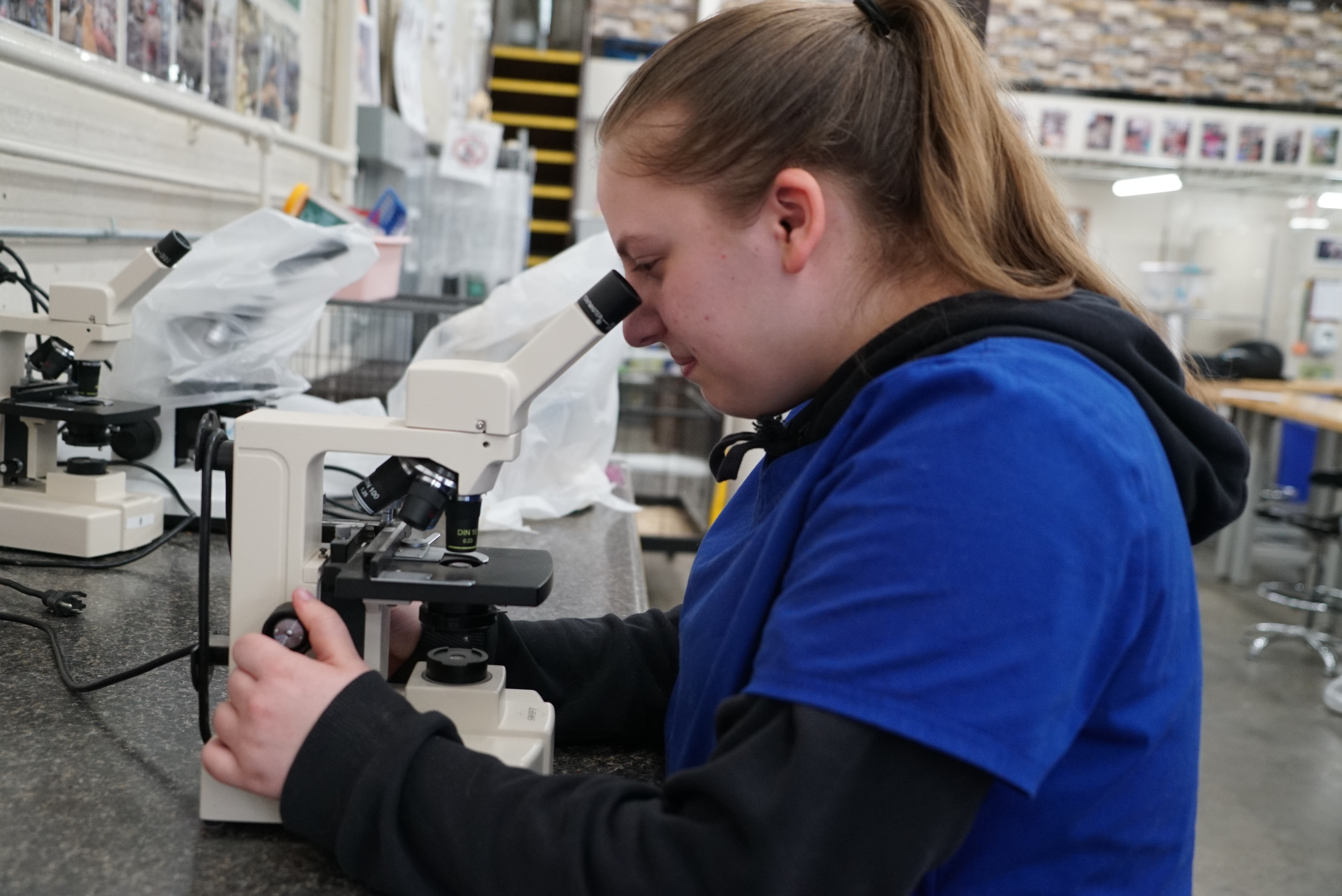 This is a two year program for high school juniors and seniors. Students will have the opportunity to earn up to four credits per year in CTE or a combination of CTE and integrated academic credit for career and financial management, math and science.
Sample units of study include animal handling and restraint, anatomy and physiology, pet emergency care, reproductive management, basic grooming, exotics and large animals, diagnostic procedures, animal rights and welfare.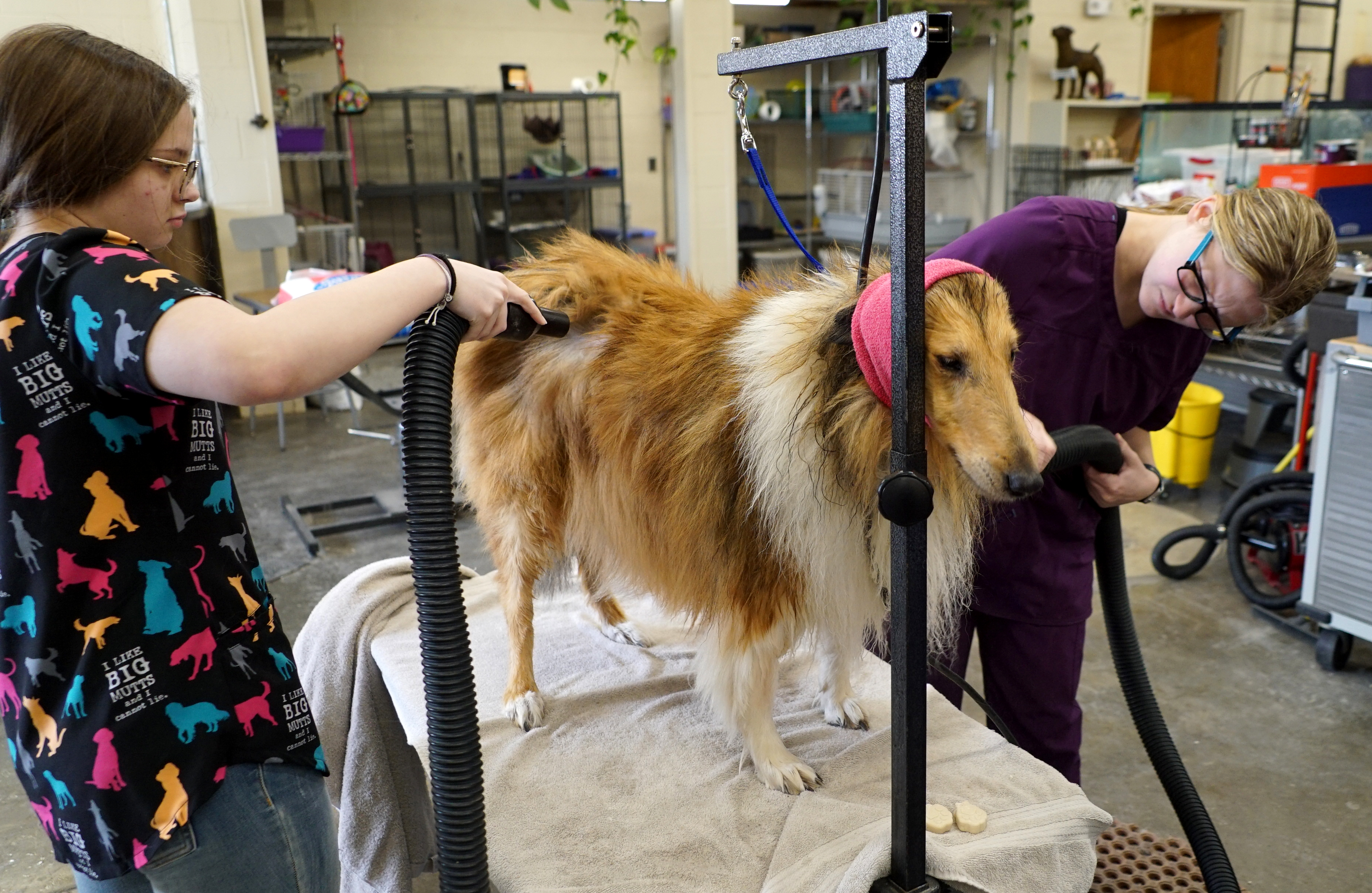 Career opportunities include veterinary assistant or technician, kennel assistant, zoo keeper, laboratory technician, groomer, agricultural services and animal handler.
We have articulation agreements with Alfred State College, Jefferson County Community College, SUNY Canton, SUNY Cobleskill, and SUNY Delhi.
BOCES students also have the opportunity to earn up to 20 credits towards a two-year, AOS Business Degree at Jefferson Community College. Click here to learn more.
Click here to download the program brochure.

Instructors at the Charles H. Bohlen, Jr. Technical Center:
Justin Hall jhall@boces.com

Shirley Lawler slawler@boces.com
Instructor at the Howard G. Sackett Technical Center:
Alicia Leviker aleviker@boces.com