EDIT MAIN



There are endless options in seeking a career in the medical field. Students will participate in a variety of real world experiences, field trips, and projects to give them first-hand knowledge of the many career opportunities available in healthcare. It's the perfect way to build confidence and help start on the journey to further educational experiences in health care.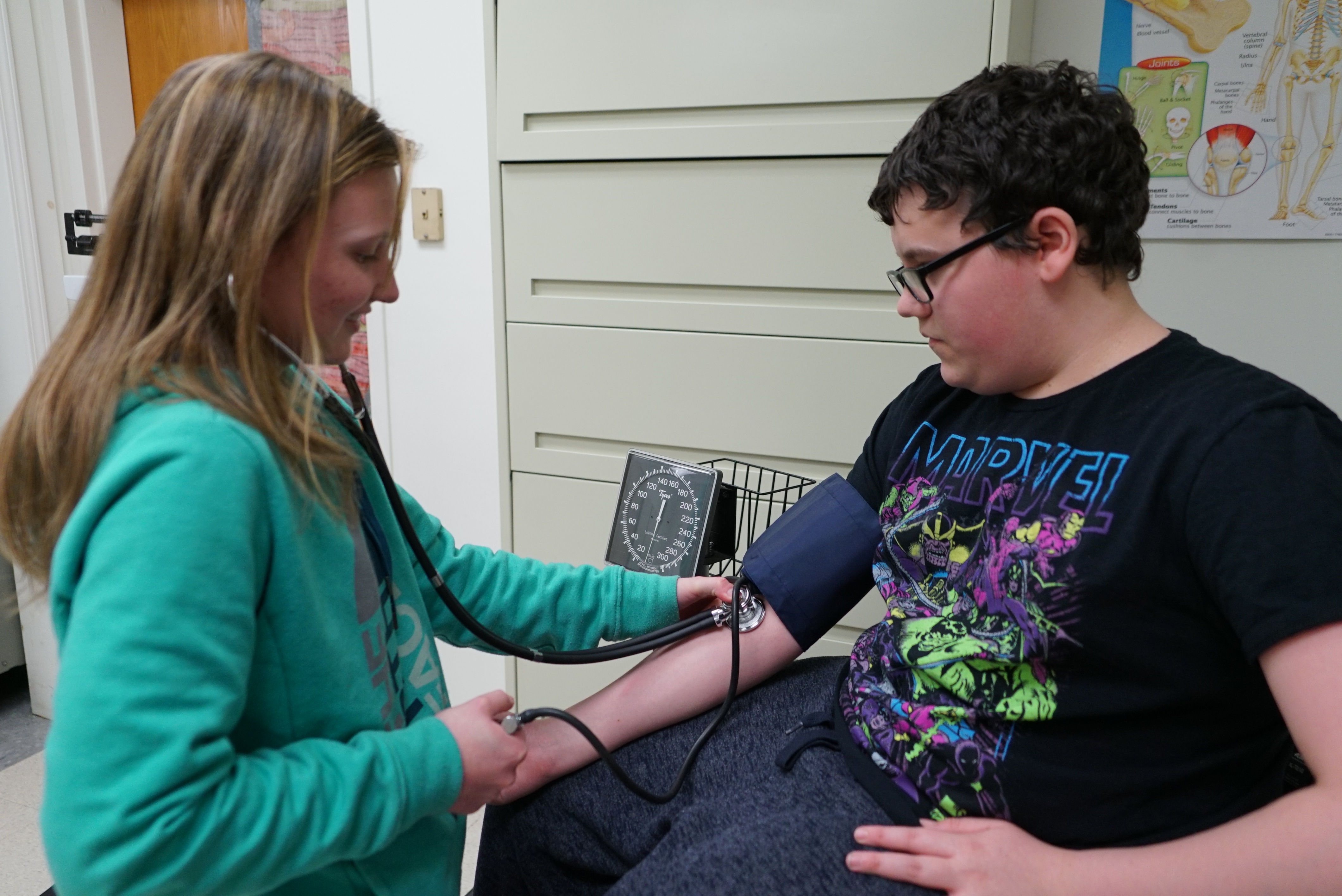 This is a one year program for juniors. Students will have the opportunity to earn up to four credits per year in CTE or a combination of CTE and integrated academic credit for career and financial management.
Sample units of study include healthcare skills, hospital procedures, law and ethics for medical careers, human growth and development, anatomy and physiology, cultural diversity for medical careers, communication, first aid and CPR, medical terminology and infection control.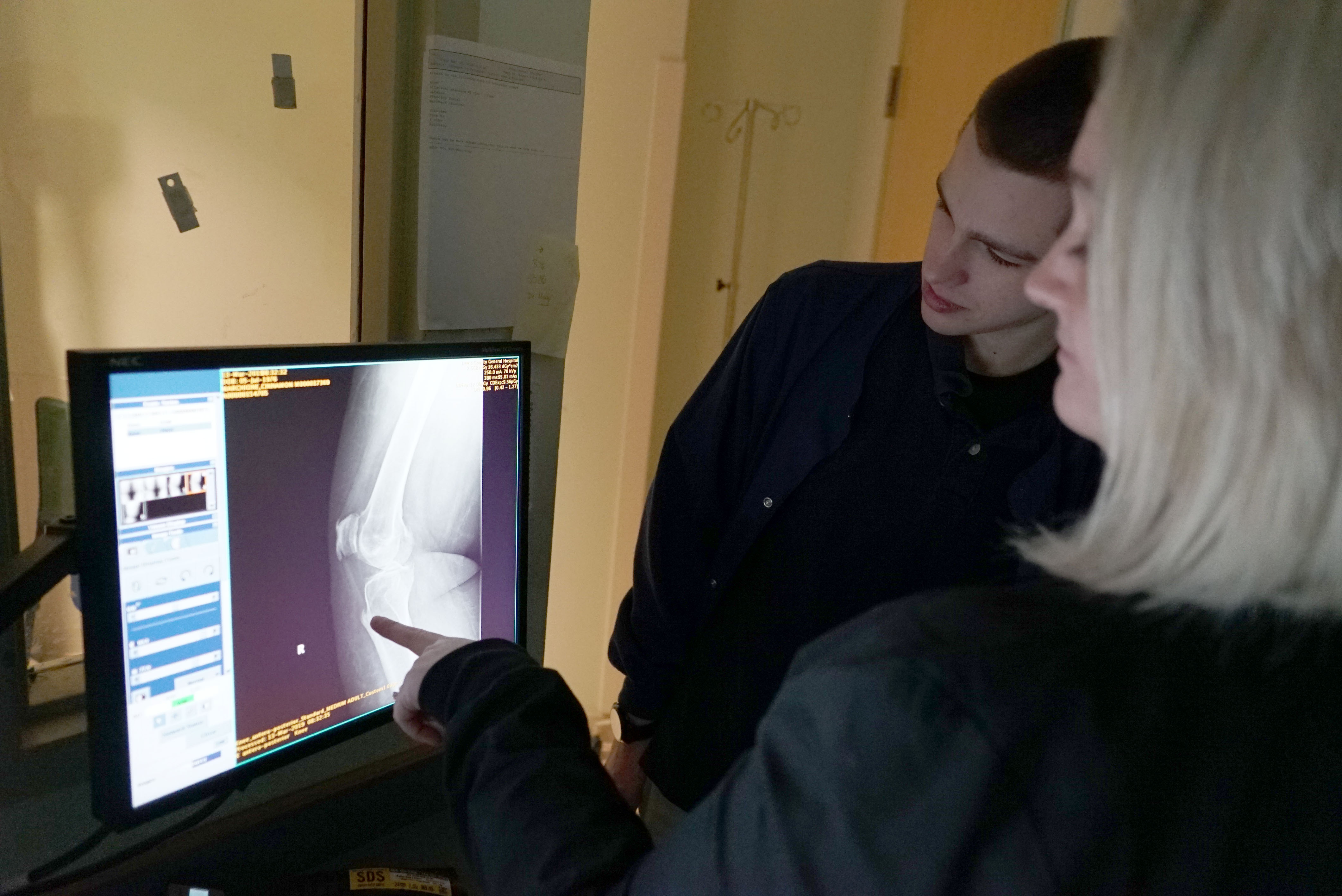 Career opportunities include Certified Nursing Assistant (CNA), Licensed Practical Nurse (LPN), Registered Nurse (RN), pharmacist, nutritionist, surgeon, physical therapist and general practitioner.
Click here for the program brochure.

Instructors at the Charles H. Bohlen, Jr. Technical Center:
Lynda Chester lchester@boces.com
Danielle Denney ddenney@boces.com
Instructor at Howard G. Sackett Technical Center:
Leah Widrick lwidrick@boces.com
Health Occupations Coordinator:
Jennifer Gardner jgardner@boces.com