EDIT MAIN

sackett Tech. Center Only
Do you have an interest in a career that gives you the freedom away from an office cubicle? There are a host of career options available in the conservation and forestry fields. This BOCES program offers you an overview and experience.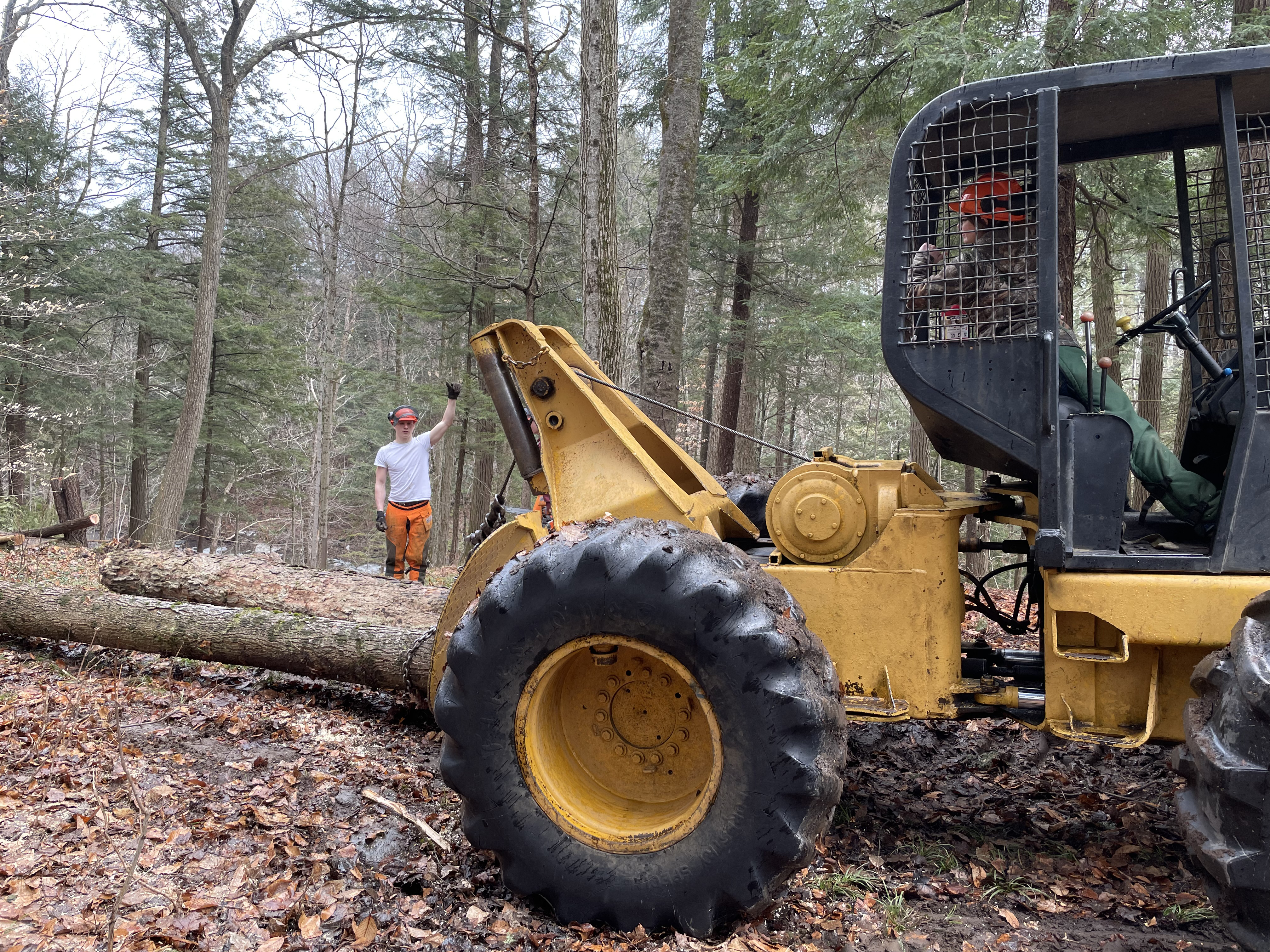 Students in the Environmental Conservation & Forestry program will spend time working and learning in an outdoor environment. Field work is conducted at locations such as Whetstone Gulf State Park, Whitaker Camp, Maple Ridge and more. Students will work alongside the New York State DEC and visit local industry to learn from the pros, some of whom are program alumni. During the spring, students can test their skills against students from other conservation programs statewide as part of the New York State Conservation Contest.
This is a two year program for high school juniors and seniors. Students will have the opportunity to earn up to four credits per year in CTE or a combination of CTE and integrated academic credit for career and financial management, math and science.
Sample units of study include Basic Heavy Equipment Operation, Wildlife Management & Ecology, Chainsaw Safety, Operation & Maintenance, Log Scaling, Tree Felling, and New York State Logger Training.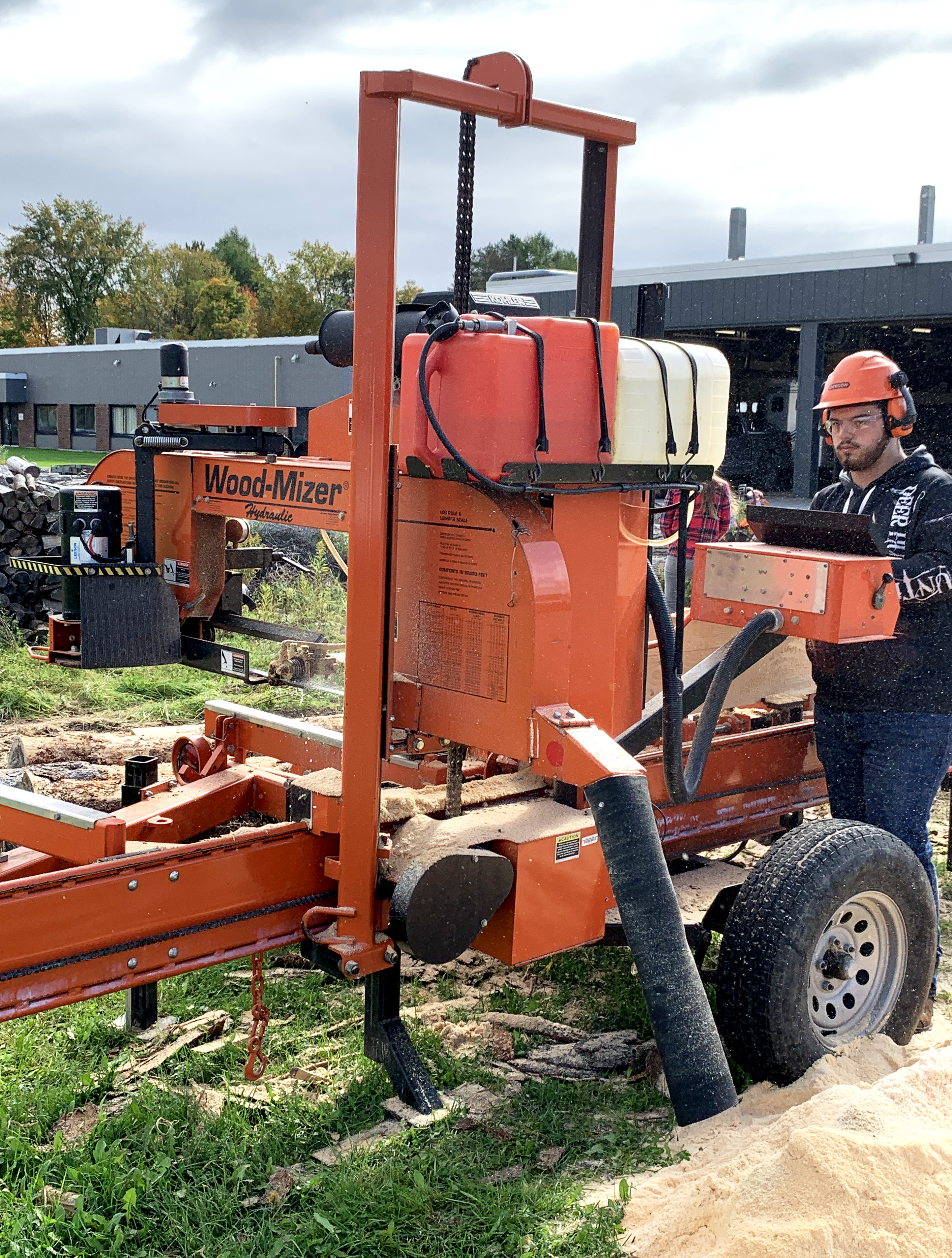 Career opportunities include loggers, log scalers, surveyor, environmental conservation officer, forester, wildlife technician, and forest ranger.
We have articulation agreements with Alfred State College, Paul Smith's College, and SUNY Cobleskill.
Students can also earn 10-hour safety card issued by Occupational Safety and Health Administration (OSHA).
BOCES students also have the opportunity to earn up to 20 credits towards a two-year, AOS Business Degree at Jefferson Community College. Click here to learn more.
Click here to download the program brochure.
Instructor:
Kimberly A. Seelman kseelman@boces.com