EDIT MAIN

Administrative Services Programs and Services
Whether it's ensuring a safe learning environment for students, assisting school administrators in labor relation and disciplinary matters, guiding local teachers through the certification process, or providing effective communication and technology to districts, Jefferson-Lewis BOCES provides a variety of programs and services to assist educators throughout the North Country.
---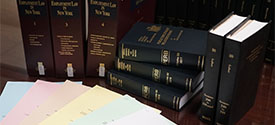 Labor Relations & Legal Services: The Office of Labor Relations & Legal Services provides labor relations services to component school districts who subscribe to the service.
---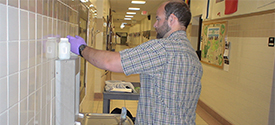 Health, Safety & Transportation: The Health, Safety & Transportation Department provides environmental and occupational safety guidance to school districts.
---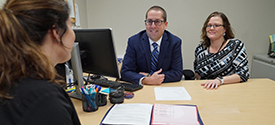 Regional Certification: The Certification Office serves as a regional office for the Office of Teaching Initiatives in the State Education Department. The Regional Office provides assistance, processes and approves the online applications of candidates for NYS certification.
---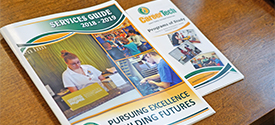 Graphic Arts/Communications: The Graphic Arts/Communications Department provides a variety of communication needs to area districts, including internal and external communication.
---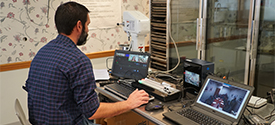 Technology: The Jefferson-Lewis BOCES Technology Department supports students and faculty in all areas of technology and strives to make a transparent user experience.