EDIT MAIN
Personal Development
Are you maximizing your full potential? These courses are designed to help you do just that.We offer a variety of programs focusing on career and social skills to get you set on a new path.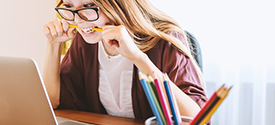 Mindful Habits for Stress Management & Productivity: Learn practical ways to improve your health and manage your stress in this eight-week long course.
Job to Career Transitioning: Change the way you think about starting a new career. We will introduce the basic concepts and procedures of career planning and build your skills.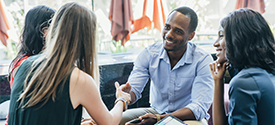 Let's Talk Effectively: There are five paths to effective communication. We will introduce and build your knowledge and abilities.