EDIT MAIN

The first five years of life are critical stages in a child's growth. Students will acquire the knowledge needed to work effectively with children in a wide variety of settings. The program includes the opportunity to explore many different early childhood education career options through internships, guest speakers, research, professional readings, field trips and cooperative activities, as well as on-campus interactions with young children. Successful completion will pave the way for entry-level employment working with children or continuing on through secondary education.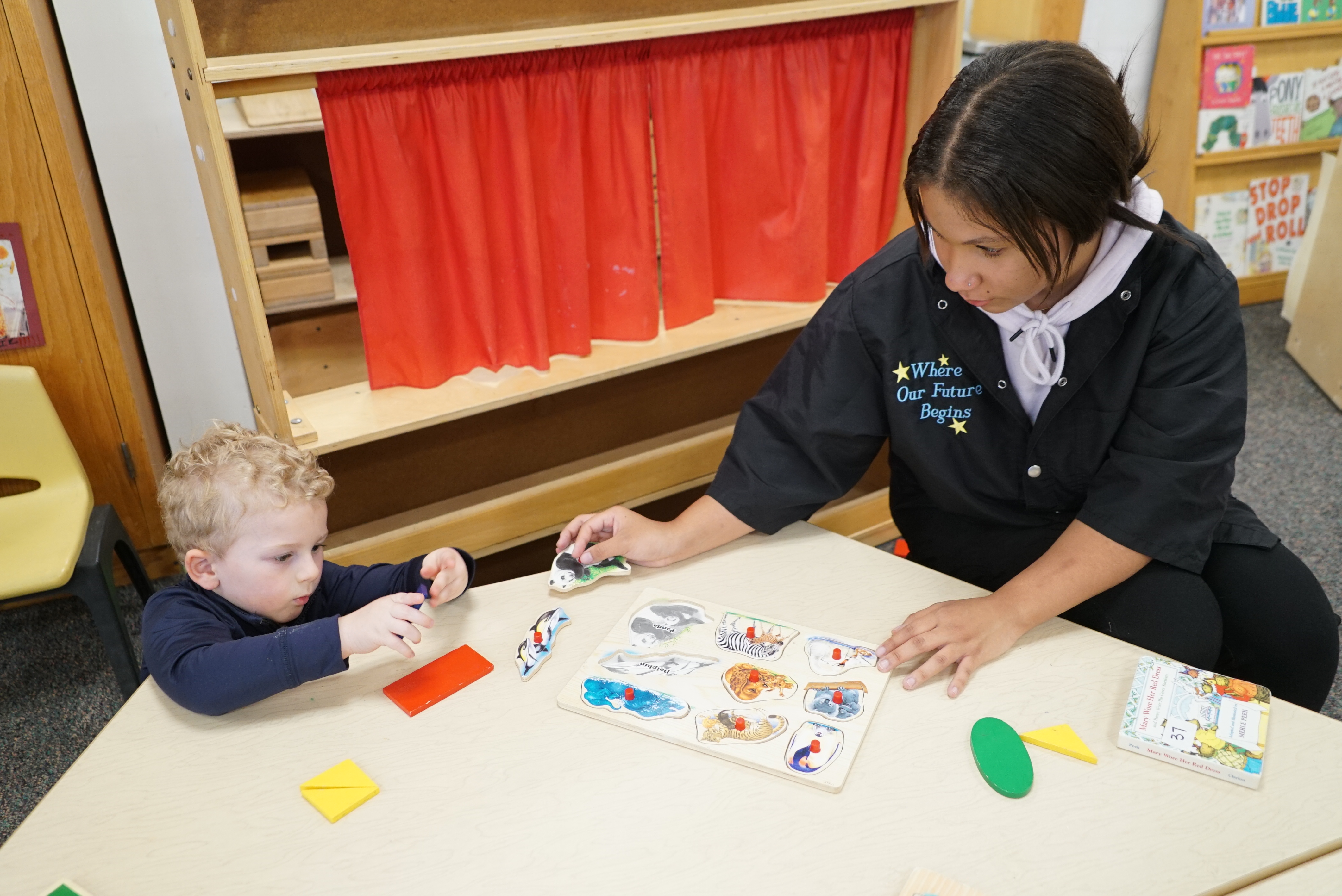 This is a two year program for high school juniors and seniors. Students will have the opportunity to earn up to four credits per year in CTE or a combination of CTE and integrated academic credit for career and financial management and English.
Sample units of study include child growth and development, child assessment, child-centered environments, program planning and scheduling, guided play, guided nutrition, management of center operations, teacher, parent and community relationships, guiding exceptional children, guidance of young children.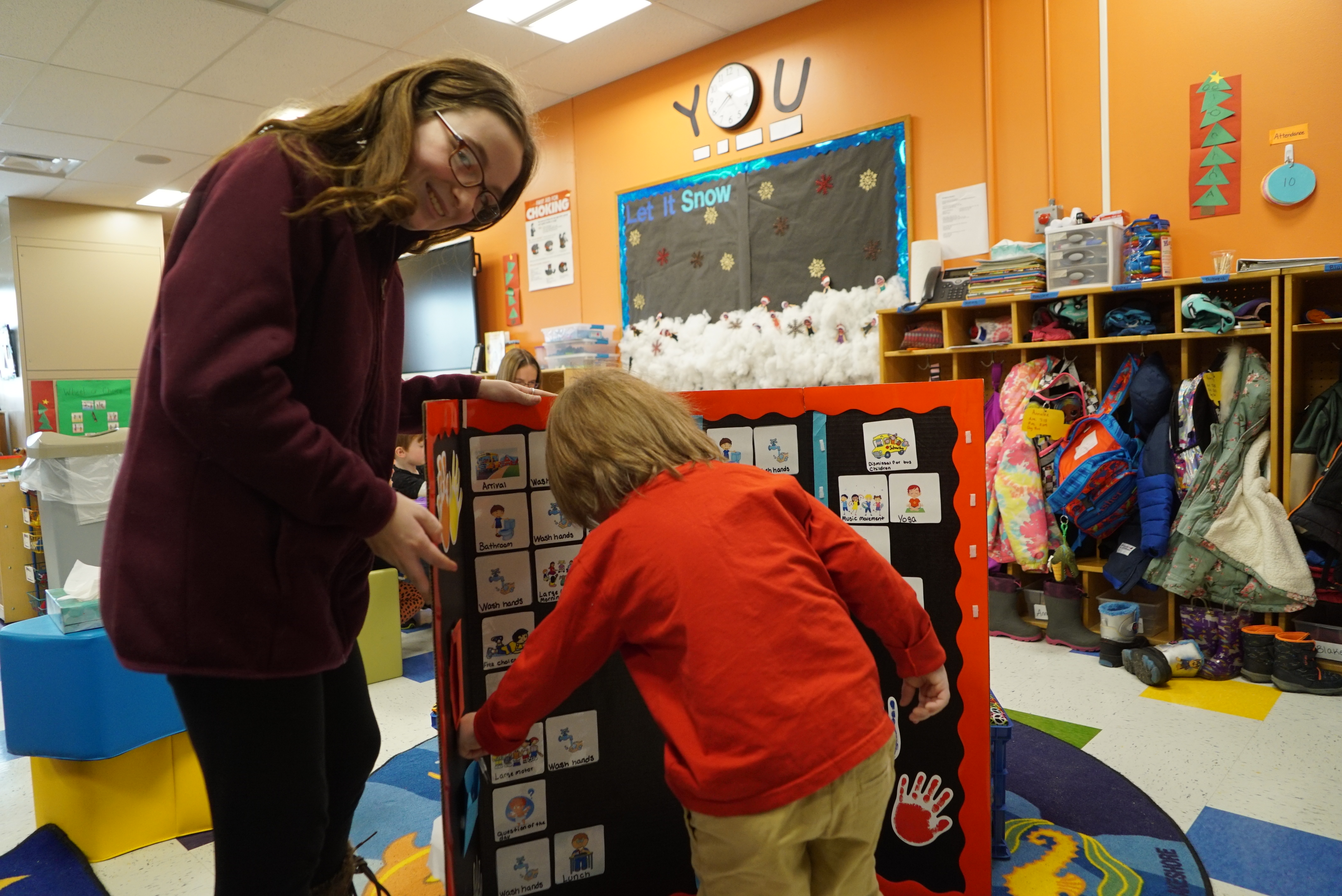 Career opportunities include recreational programs, Head Start, Pre-K, governess or nanny, family childcare provider, teacher's assistant, family services programs and more.
We have articulation agreements with Fulton-Montgomery Community College, Herkimer Community College, Jefferson County Community College, Mohawk Valley Community College, SUNY Canton and SUNY Cobleskill.
BOCES students also have the opportunity to earn up to 20 credits towards a two-year, AOS Business Degree at Jefferson Community College. Click here to learn more.
Click here to download the program brochure.
Instructor at the Charles H. Bohlen, Jr. Technical Center:
Margaret Mary Clement: mclement@boces.com
Instructor at the Howard G. Sackett Technical Center:
Rebecca Sweredoski: rsweredoski@boces.com