EDIT MAIN

Artistic ability, communication skills, stamina and dedication to helping clients look and feel their best. Students will work in a real salon environment, learning the latest techniques in hair cutting, perming, hair coloring, pin curls, roller placement, manicuring, artificial nails, skin care and much more. In addition, students will learn the computer, business and management skills that will give them a competitive edge upon entering the workforce. Time is also dedicated to reviewing New York State Cosmetology Licensing Exam procedures and the necessary requirements for obtaining a license.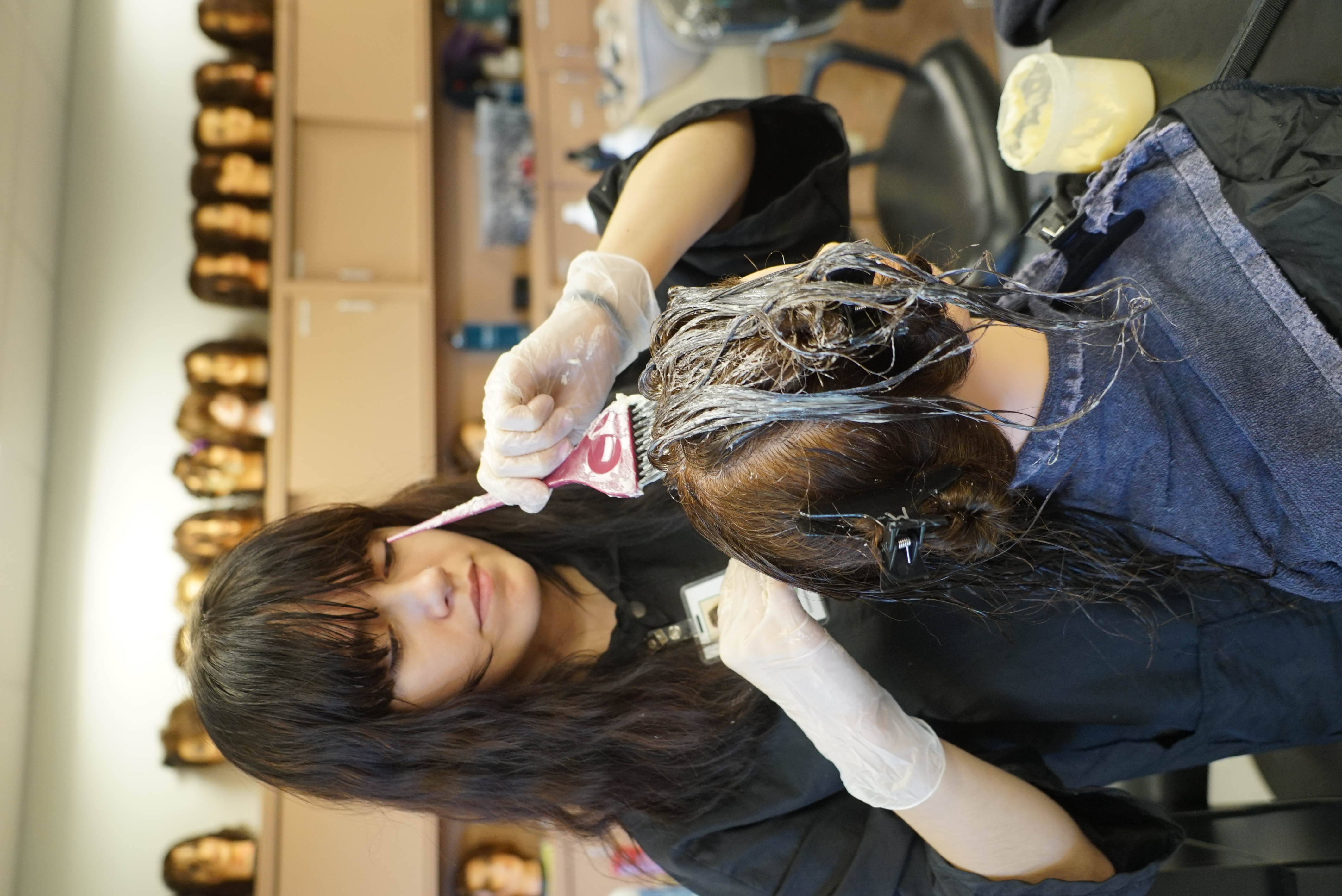 This is a two year program for high school juniors and seniors. Students will have the opportunity to earn up to four credits per year in CTE or a combination of CTE and integrated academic credit for career and financial management, English and science.
Sample units of study include introduction to cosmetology, bacteriology, shampoos and rinses, hair styling, hair coloring and relaxers/perms, manicures and pedicures, nail structure/artificial nails, hair removal, facials/massage and skin care, salon management and basics of chemistry and electricity.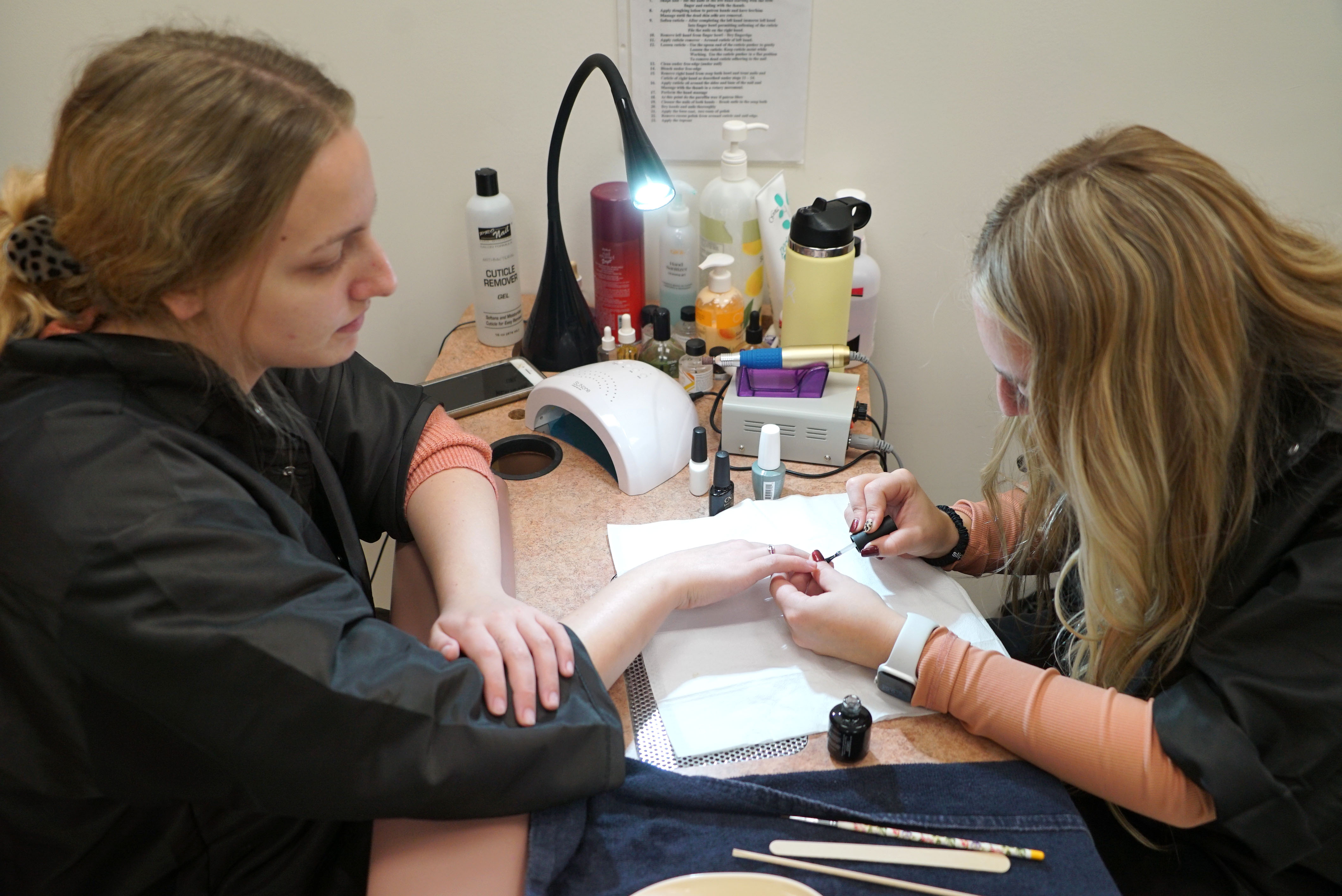 Career opportunities include hair stylist, manicurist/pedicurist, salon owner, make-up artist, skin or nail technician, desairology (funeral cosmetology services), hair show coordinator, state licensing examiner, platform artist, esthetician (skin care), color technician and perm technician.
We have articulation agreements with Bryant & Stratton College, North Country Community College, and Jefferson Community College.
Students can also earn the necessary 1,000 hours of New York State-required training necessary to apply for a Cosmetology License Exam.
BOCES students also have the opportunity to earn up to 20 credits towards a two-year, AOS Business Degree at Jefferson Community College. Click here to learn more.
Click here to download the program brochure.
Instructors at the Charles H. Bohlen, Jr. Technical Center:
Shelby Stephenson sstephenson@boces.com
Cathleen Freeman cfreeman@boces.com
Instructor at Howard G. Sackett Technical Center:
Casie Kolenda ckolenda@boces.com