EDIT MAIN

Computer Applications
Looking to bring your computer or tablet to its full potential? Choose from a number of computer program courses to enhance your technological knowledge in your business and personal pursuits.
Files and Folders-Computer Organization: This course gives you the concepts and tools needed to store things where you can find them, transfer files from one place to another and set up folders so you can get things organized.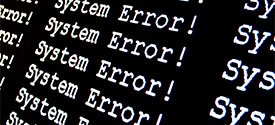 Keeping Your Computer Healthy: Is your computer lagging? Come to this class and learn how to clean up your computer to make it run faster, more efficiently and ensure its health.
Microsoft Office Courses: Microsoft Office is one of the most popular computer programs in the world. We provide both introduction and advanced courses to Word, Access. Excel, and PowerPoint.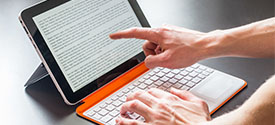 Google Suite: Learn how to use Google Docs as a word processor, Google Sheets as an alternative for spreadsheets, Google Slides for presentation, Google Forms for polls, questionnaire, etc., Google Drive for file storage and organization.