EDIT MAIN

The Central Regional Partnership and Family and Community Engagement Centers
(CRPC)
Formerly known as RSE-TASC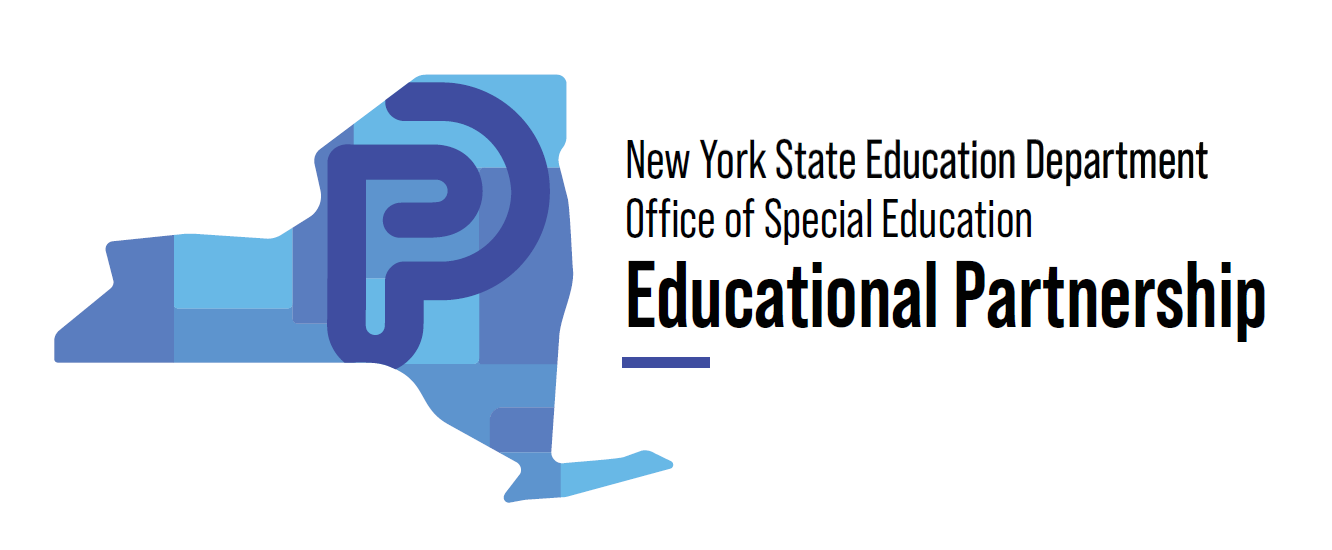 The Office of Special Education (OSE) Educational Partnership is a coordinated network of supports focused on enhancing services and supports for students with disabilities from Early Childhood through School Age.
The mission of the OSE Educational Partnership is to support and empower schools, families and communities to improve equity, access, opportunities and outcomes for students with disabilities. We provide professional development to schools, agencies, families and the community.
Facing The Future: Virtual Support Group
Join the Central Region FACE Centers for our monthly parent support group. This is an excellent opportunity to network with other parents of children with disabilities and have fun. Click here to register for the group's next meeting.
Family and Community Trainings
Training Name
Description
Date (Click to Register)
Parent and Family Engagement within the FBA and BIP Process
Families, Caregivers, and Guardians will understand the definition of an FBA/BIP, when it is needed, and how it is conducted/developed and the role they play as part of the various teams.
Professionals will understand how to engage families within the FBA/BIP process, when/how to include them as part of the team, how they can provide critical information to support the development and implementation of an FBA/BIP.

February 7, 2023, 11:00 am
Positive Solutions for Families: Session 5 Facing the Challenge, Part 1
Examine specific strategies that can be used to promote positive adult and child behavior in home and community settings.

February 15, 2023, 6:00 pm
Family Guide to Transition Planning for SWD after High School
This training assists families in understanding the transition planning process specifically from high school to life after high school.
March 13, 2023, 9:00 am
Transition from CPSE to CSE for Parents
This workshop will help participants to understand the transition process, to be an active member of the transition team, to understand the difference between services in CPSE and CSE, and to understand the purpose of an IEP.
March 21, 2023, 9:00 am


Positive Solutions for Families: Session 6 Facing the Challenge, Part 2
Putting it all together! Develop a plan to keep challenging behaviors from happening through preventative strategies.

March 22, 2023, 6:00 pm
Professional Development Opportunities
Please reference our calendar below for upcoming trainings provided by our specialists. All event information, including how to register, is included in the event details. We look forward to working with you!
Please double check workshop location before registering, as we offer trainings at multiple sites.
Key Links/Resources
Blueprint for Improved Results for Students with Disabilities