EDIT MAIN

Bohlen Tech. Center only
Prepare to enter the high-paying field of welding. Students will use industry-standard technologies, including SMAW, TIG and MIG welders, plasma cutters, trace and pattern torches and oxy fuel. Plus, students will learn about accurate measurement and properties of metals. Upon successful completion of the program, participants will be able to work in the welding trade as a certified professional or they can opt to further their education in college or advanced trade schools.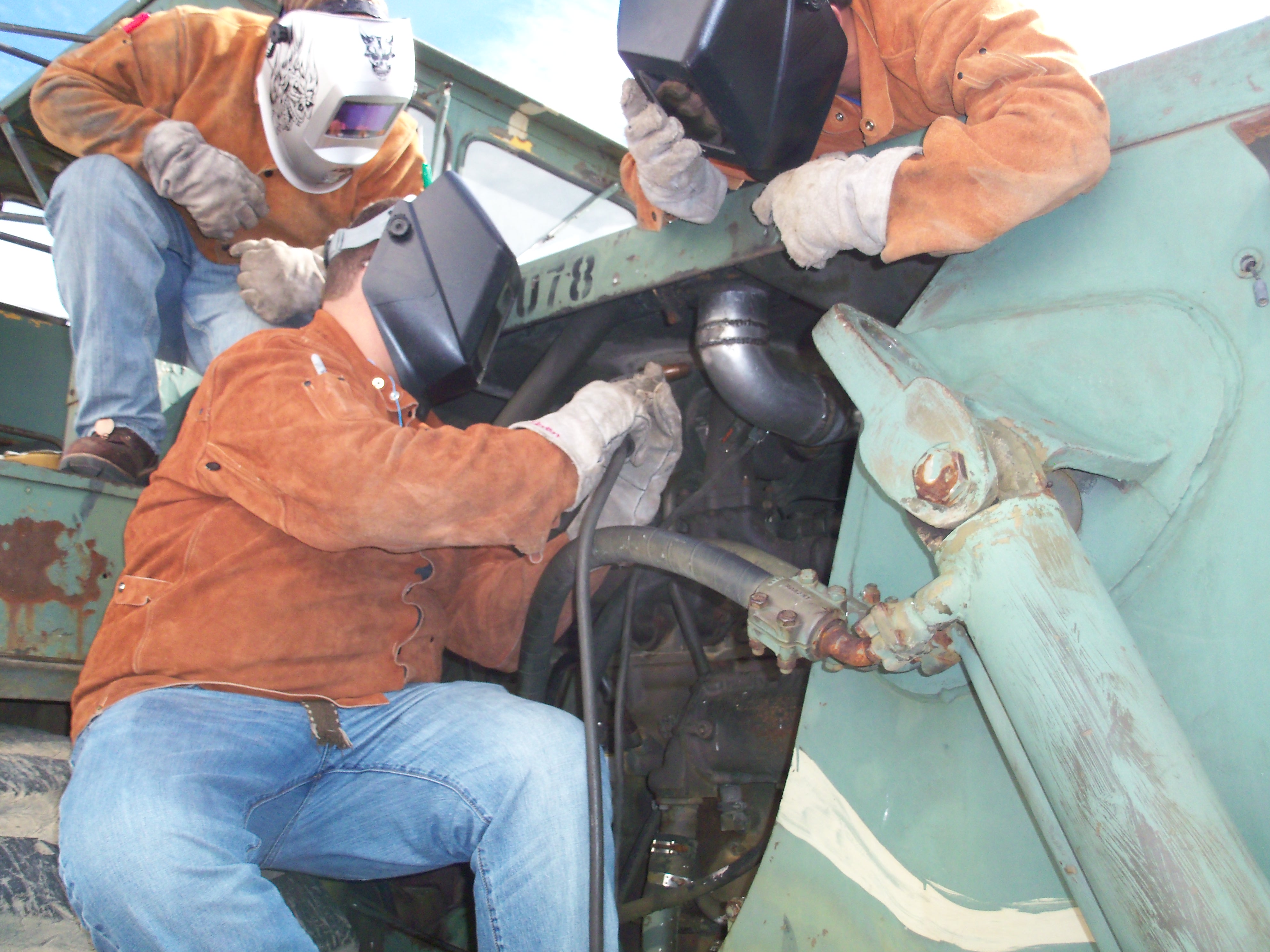 This is a two year program for juniors and seniors. Students will have the opportunity to earn up to four credits per year in CTE or a combination of CTE and integrated academic credit for career and financial management, math and science.
This course is also open to adult students, however high school students are given first priority for enrollment.
Sample units of study include welding safety, hand and power tools, SMAW (Shielded Metal Arc Welding), oxy-fuel cutting and welding, GMAW (Gas Metal Arc Welding), GTAW (Gas Tungsten Arc Welding), plasma arc cutting (manual and computer-controlled) and blueprint reading.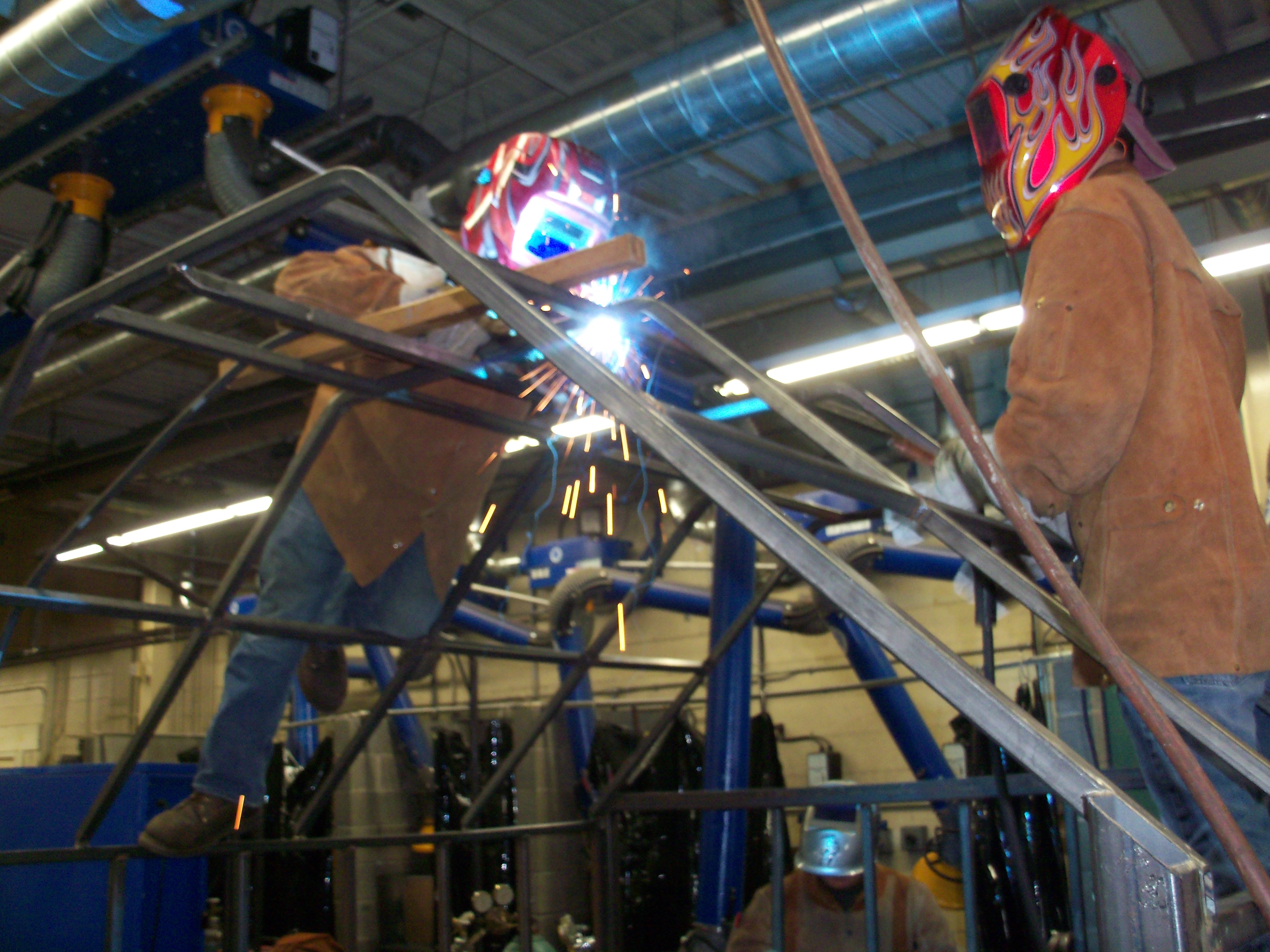 Career opportunities include pipe welding, structural welding, fabrication welding, sanitary welding and maintenance welding.
We have articulation agreements with Alfred State College, Lincoln Technical Institute, Mohawk Valley Community College, Ohio Technology College, SUNY Canton, and SUNY Delhi.
Students can earn a 10-hour safety card issued by Occupational Safety and Health Administration (OSHA), as well as the National Center for Construction Education and Research (NCCER) certifications.
BOCES students also have the opportunity to earn up to 20 credits towards a two-year, AOS Business Degree at Jefferson Community College. Click here to learn more.
Click here to download the program brochure.
Instructor:
Donald Snyder dsnyder@boces.com