EDIT MAIN


Helping people get well and stay healthy—it makes for a satisfying career! Students are well on their way to working as a supportive caregiver in a health care setting or pursuing further education in nursing or other health-related disciplines. Participants will gain substantial experience in giving bedside care to patients in local health care facilities while also learning theory in a relaxed classroom environment.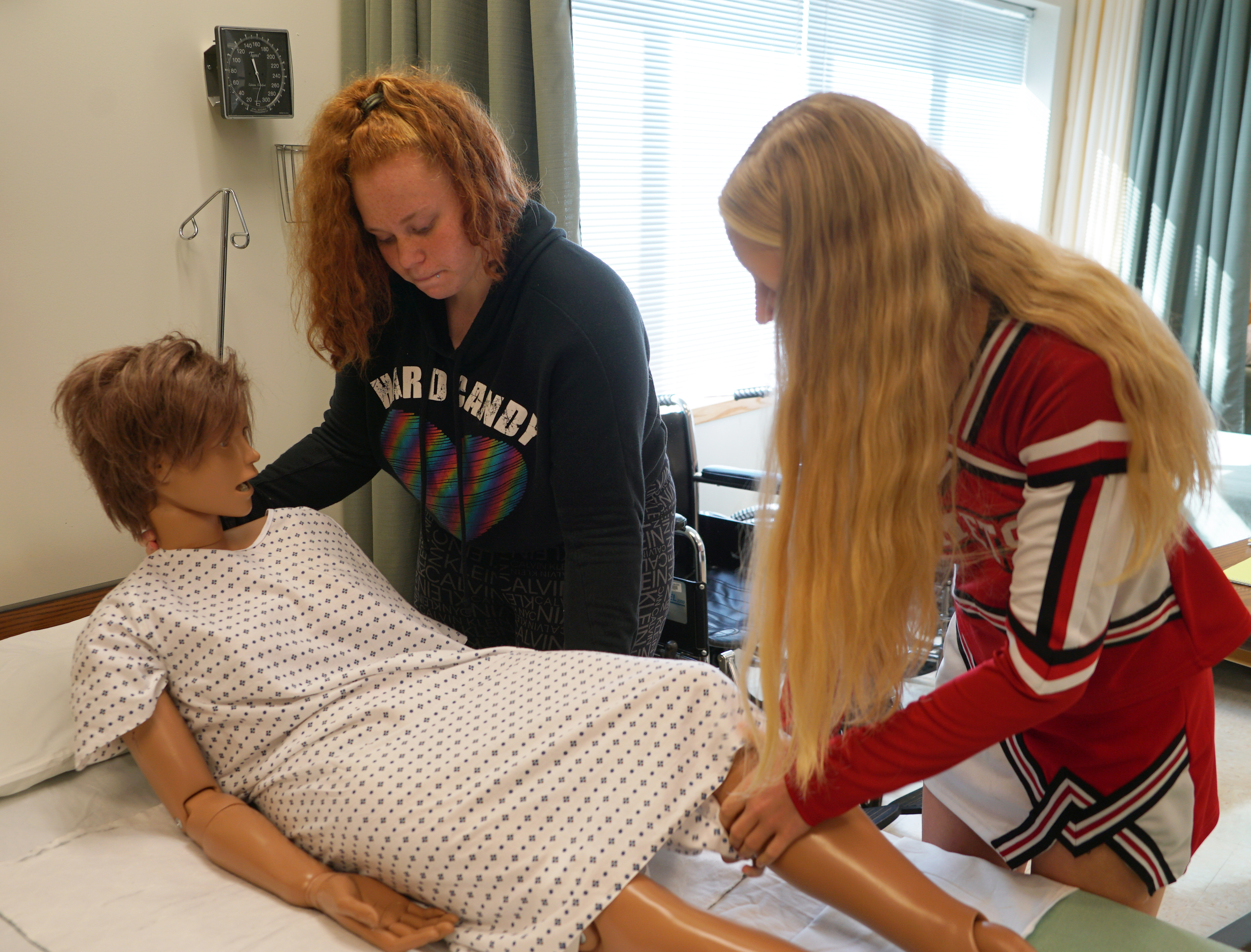 This is a one year program for seniors. Students will have the opportunity to earn up to four credits per year in CTE or a combination of CTE and integrated academic credit for math, science and English.
Sample units of study include infection control, personal care and grooming, nutrition and diet therapy, taking vital signs, proper lifting and transporting, death and dying, pre-operative and post-operative care, circulatory and respiratory care, ethics and the law, hearing, speech and vision problems.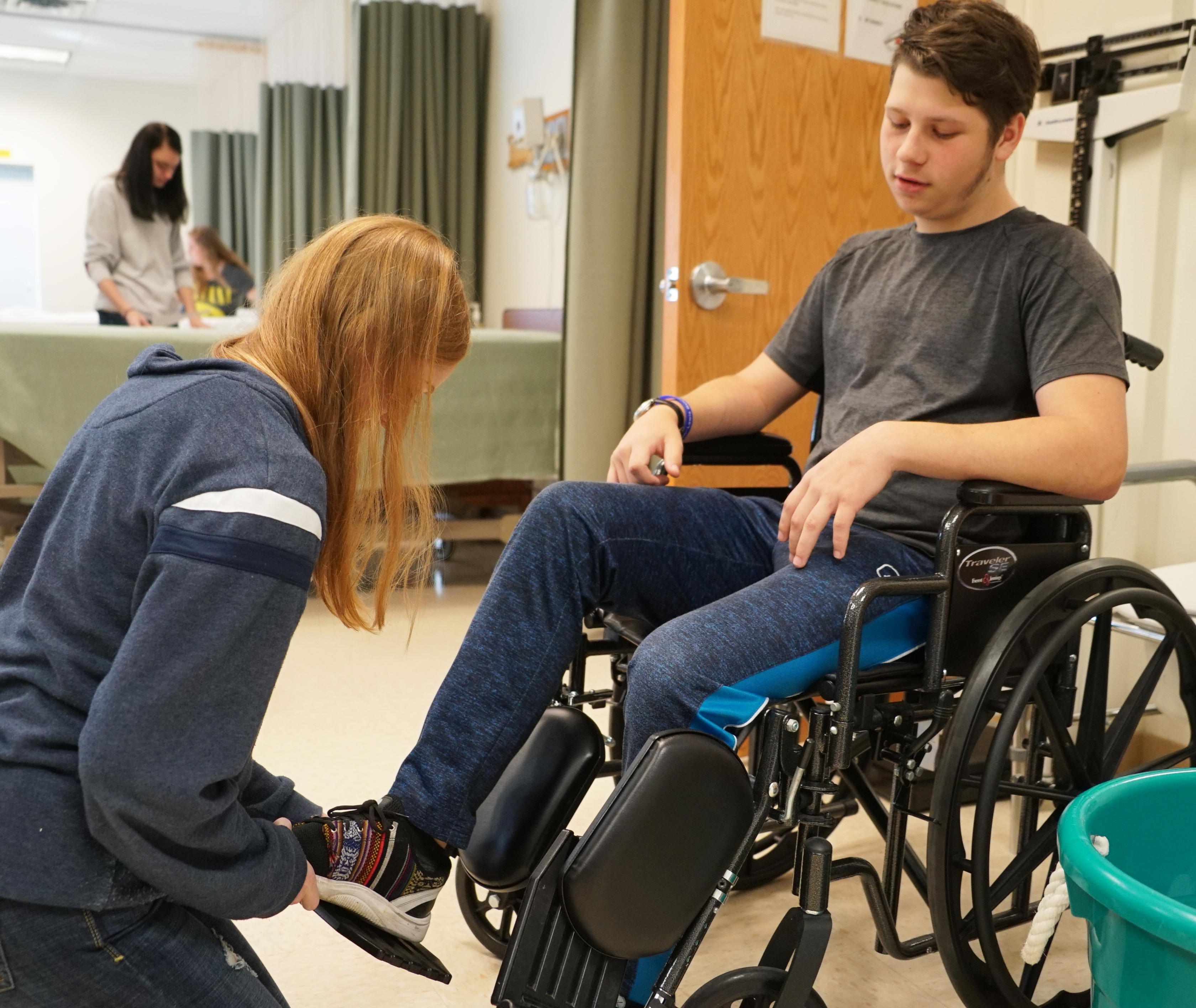 Career opportunities include certified nurse assistant, personal care attendant, rehabilitation aide, nursing home/adult home assistant and hospital nurse assistant.
We have articulation agreements with BOCES' Adult LPN program, Jefferson Community College and Mohawk Valley Community College. Students will also have the opportunity to earn Certified Nursing Assistant (CNA) license at culmination of program.
Click here to download the program brochure.
Nursing Assistant Skills Packet
Instructor at the Charles H. Bohlen, Jr. Technical Center:

Macayla Robinson mrobinson@boces.com
Instructor at Howard G. Sackett Technical Center:
Nichole Workman nworkman@boces.com
Health Occupations Coordinator:
Nichole Workman nworkman@boces.com