EDIT MAIN



Have strong academic skills and an interest in the medical field? This program provides an integrated approach to learning by linking academics and all aspects of the healthcare industry. Motivated college-bound students explore numerous health careers by participating in weekly rotations throughout a hospital. Located at one of our regional hospitals, students become immersed in the activities and work life of a health care professional. Students will be working in every aspect of the health care industry––learning everything from emergency room protocol to hospital administration.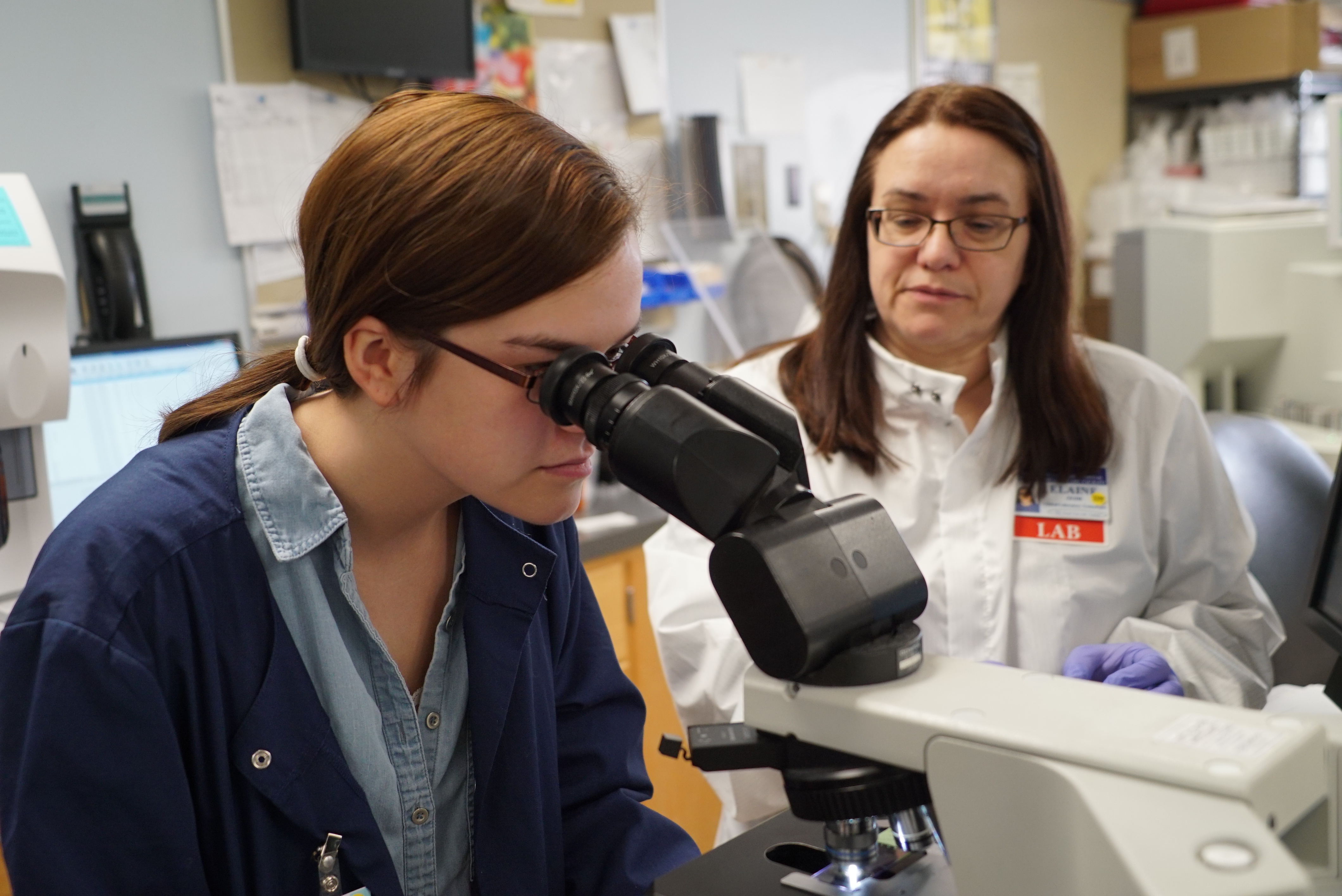 This is a one year program for seniors interested in further study for medical careers. Students will have the opportunity to earn up to four credits per year in CTE or a combination of CTE and integrated academic credit for English, participation in government and economics.
Sample units of study include emergency room, radiology/diagnostic imaging, primary care, obstetrics/maternity, dietary, operating room, diagnostic imaging, social services, rehabilitation services, hospital administration.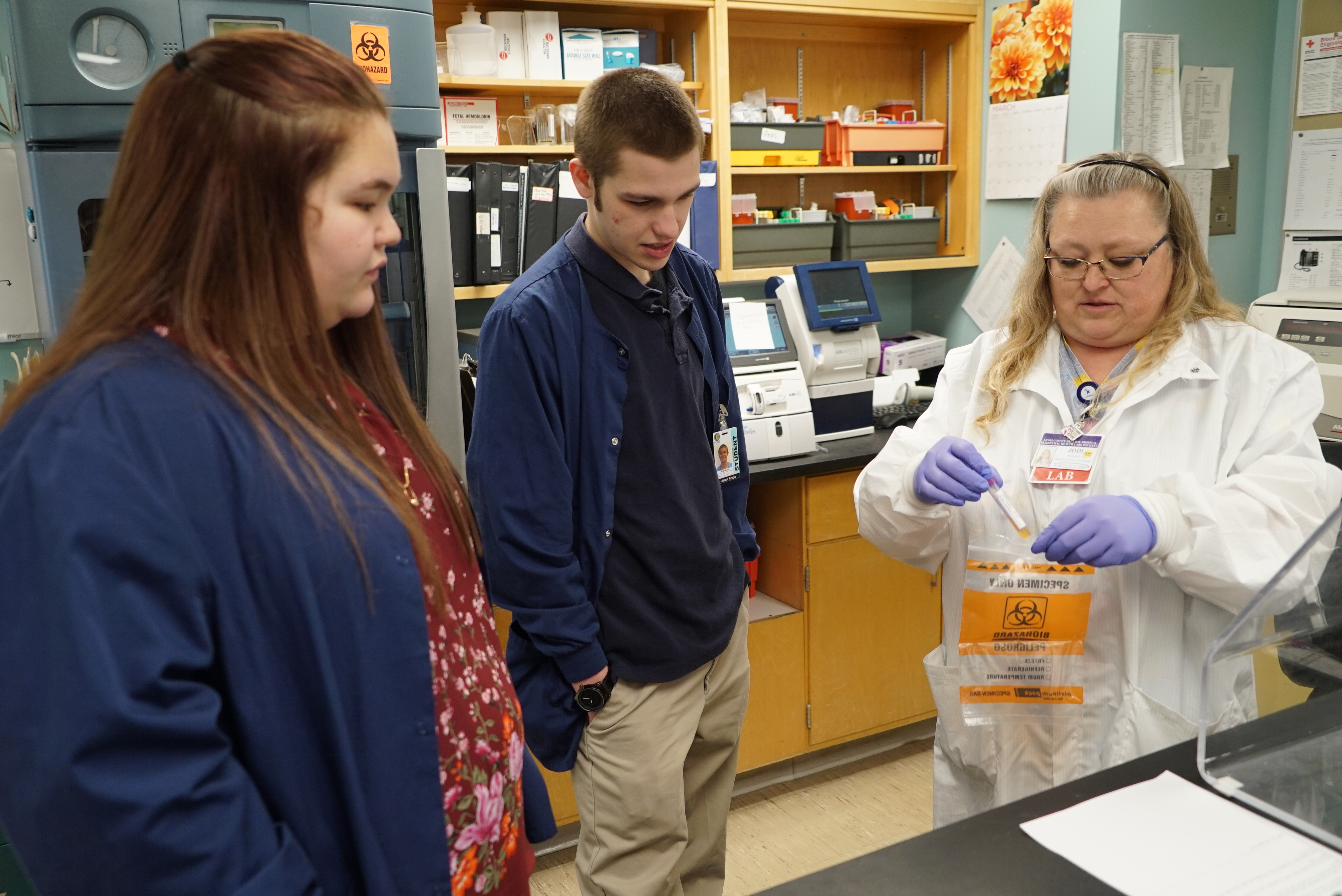 Career opportunities include doctor, nurse, dentist, pharmacist, nutritionist, psychiatrist, radiologist, physical therapist, and hospital administrator.
We have articulation agreements with Jefferson Community College and Mohawk Valley Community College.
Click to access New Vision Health video!!!

Click here to download the program brochure.

Instructors at Charles H. Bohlen, Jr. Technical Center:
Danielle Denney (Samaritan Medical Center) ddenney@boces.com
Instructor at Howard G. Sackett Technical Center:
Leah Widrick lwidrick@boces.com

Instructor at Carthage Area Hospital:

Errin Thomas ethomas@boces.com
Health Occupations Coordinator:
Nichole Workman nworkman@boces.com