EDIT MAIN
Bohlen Tech. Center only
Walk through the aisles of any hardware store or home improvement superstore. Stop in to a recreation vehicle dealership. You'll see an endless and ever-growing supply of outdoor power equipment and vehicles. And all that equipment will eventually need a little tweaking, a little maintenance and some repair work. Students will have the knowledge to function in an entry-level position as a technician, parts person or service writer with further career opportunities possible.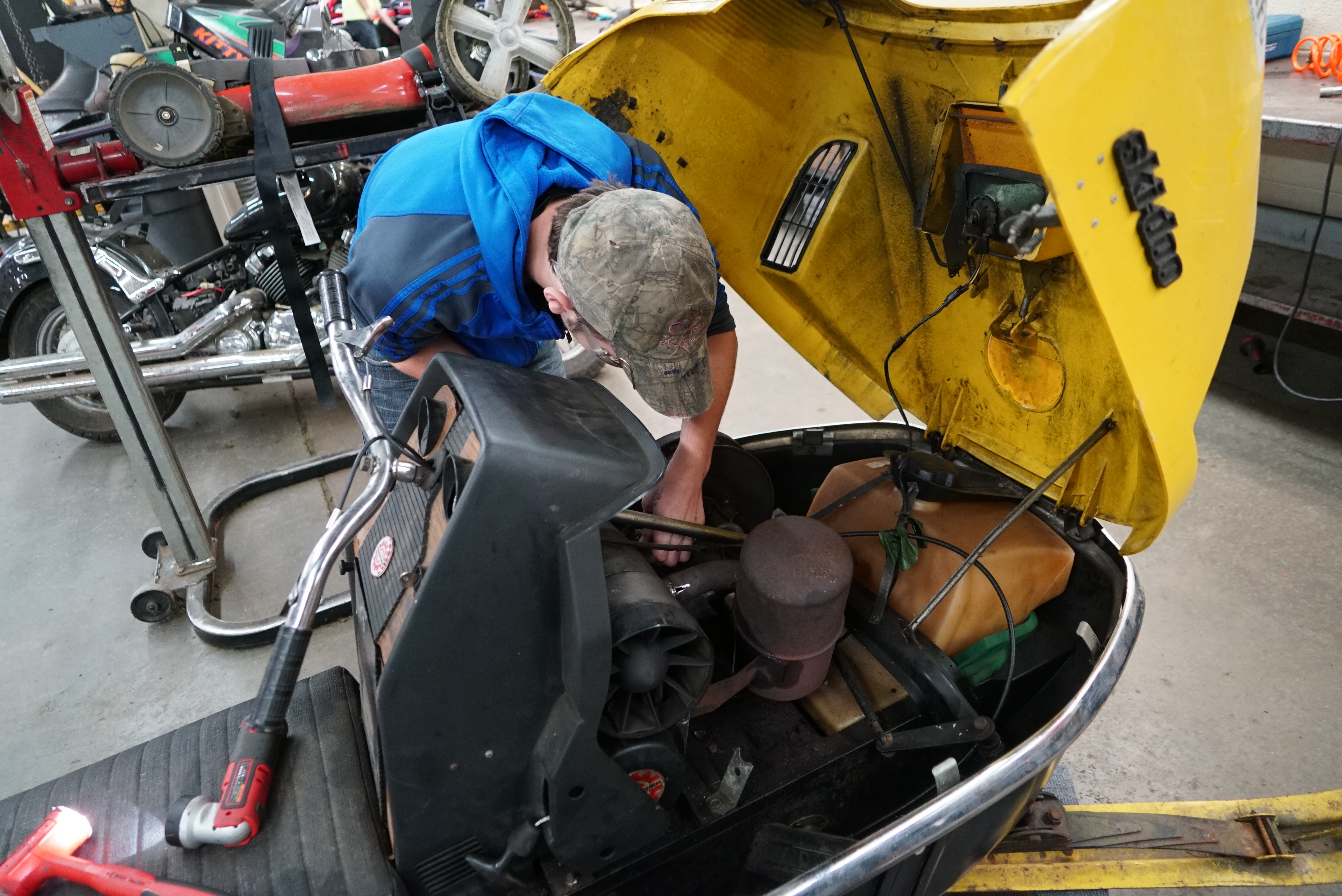 This is a two year program for juniors and seniors. Students will have the opportunity to earn up to four credits per year in CTE or a combination of CTE and integrated academic credit for career and financial management, math and science.
This course is also open to adult students, however high school students are given first priority for enrollment.
Sample units of study include two- and four-cycle engines, shop safety, basic fuel, ignition, electrical, cooling and lubrication systems, advanced service and maintenance, engine diagnosis and repair, drive train repair, and customer service.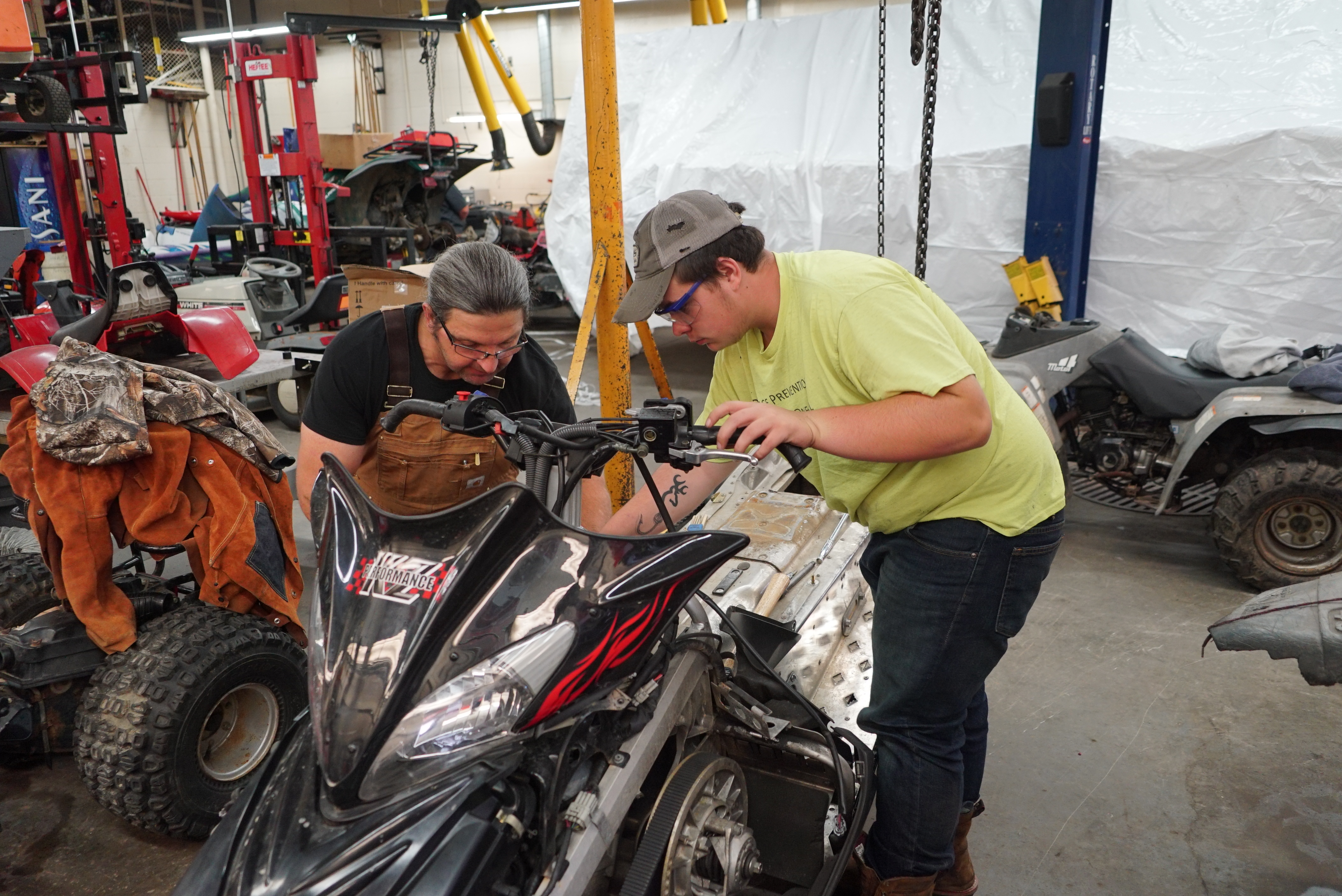 Career opportunities include dealership technician, shop owner, shop foreman, repair specialist, service manager and parts department employee.
We have articulation agreements with Alfred State College, Ohio Technology College, SUNY Canton, SUNY Cobleskill and SUNY Delhi. Students can earn 10-hour safety card issued by Occupational Safety and Health Administration (OSHA).
Click here to download the program brochure.
Instructor:
Tim Hodge tihodge@boces.com