EDIT MAIN

Students will be introduced to the basics of construction through hands-on project based learning. This course affords students the opportunity to experience a multitude of trade areas. Students will also participate in work based learning opportunities.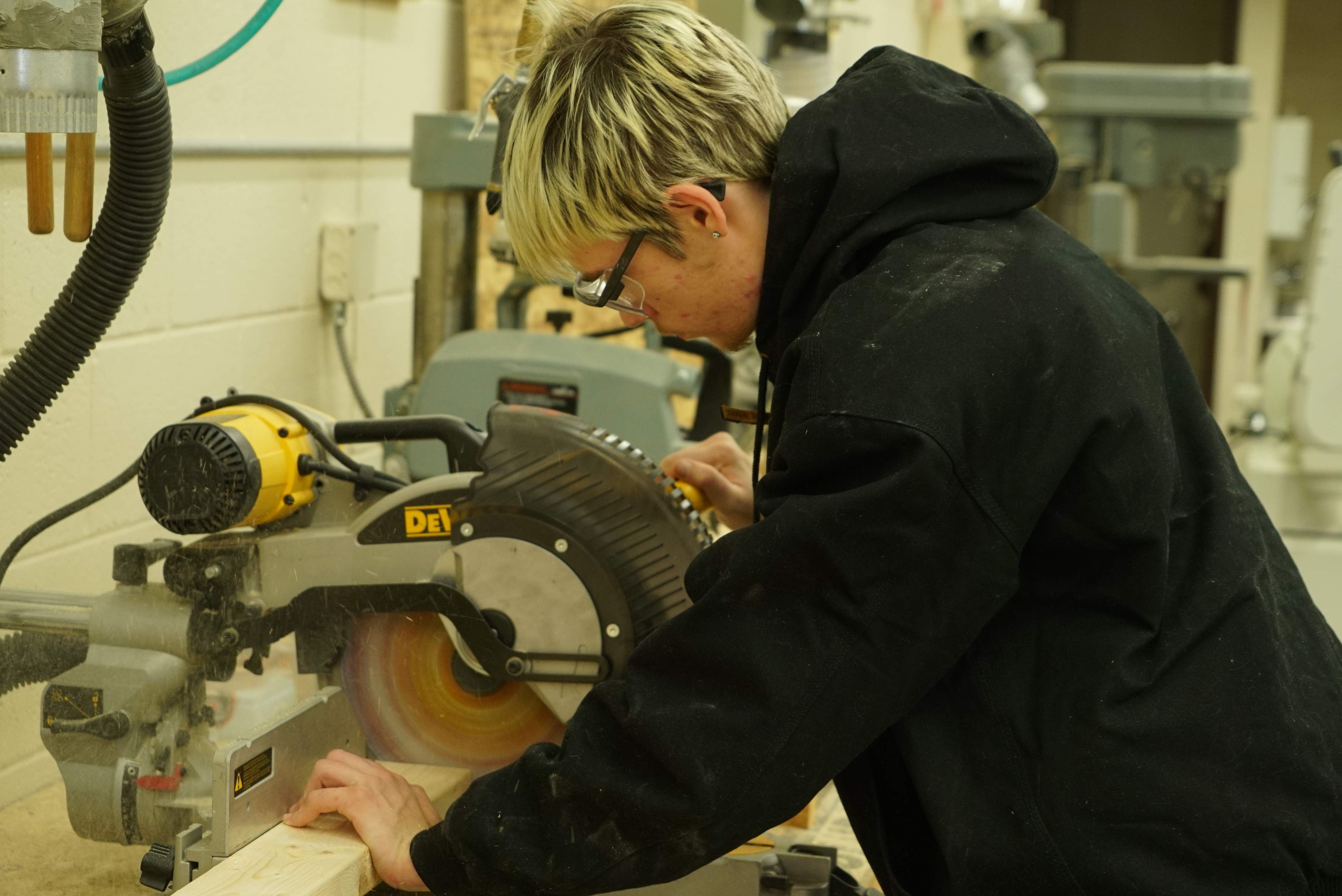 Students who complete this course are prepared for entry level employment in the building technology fields. Project possibilities will include bird houses, chairs/stools, benches, shed construction, tiny house, and build your own.
This is a two year program for high school juniors and seniors. Students will have the opportunity to earn up to four credits per year.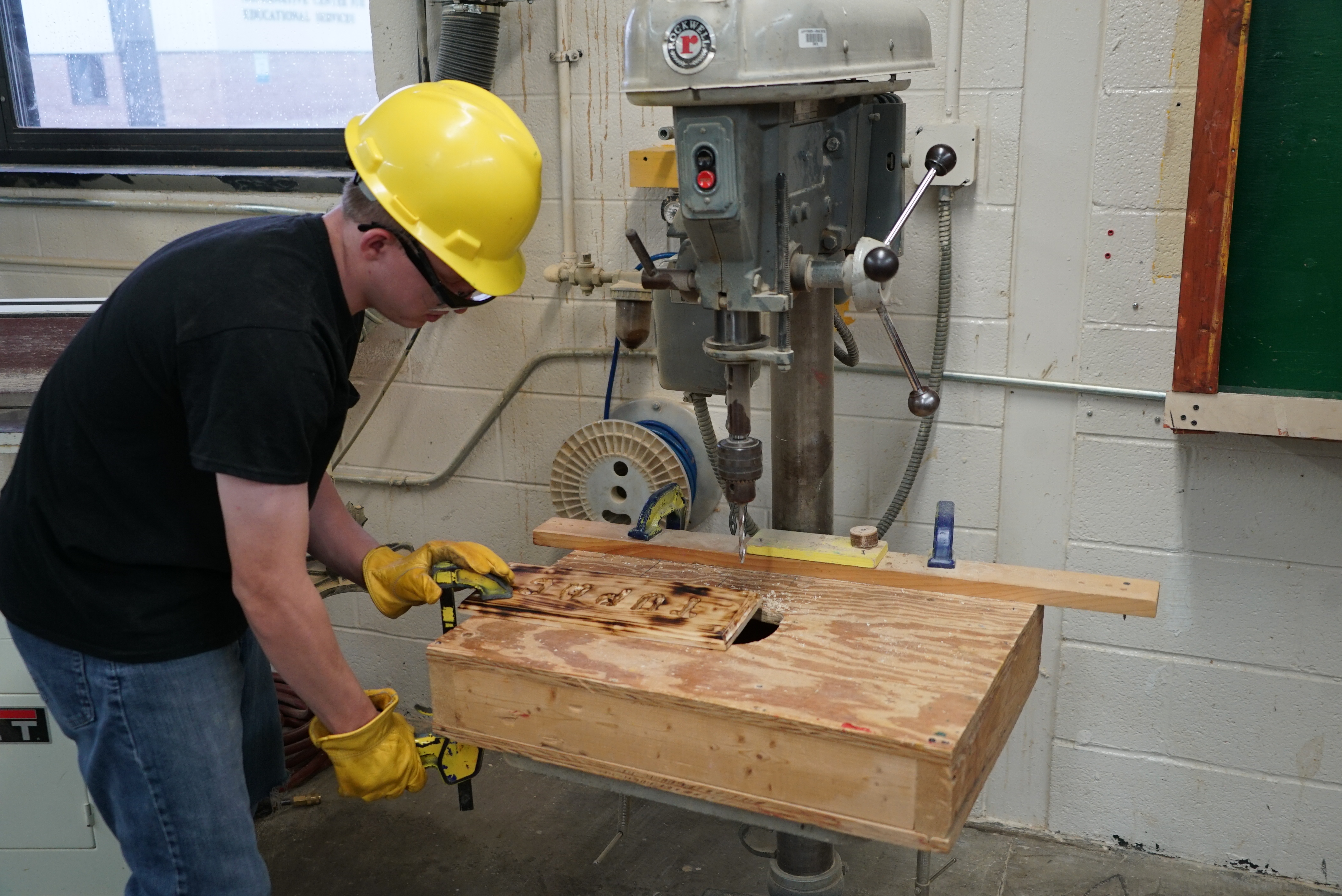 Sample units of study include history of technology, tool identification/safety, introduction to woodworking, outdoor maintenance equipment maintenance, construction, introduction to electrical wiring and retail/cost analysis.
Instructor at the Charles H. Bohlen, Jr. Technical Center:

Benjamin Ouderkirk: bouderkirk@boces.com
Instructor at the Howard G. Sackett Technical Center:
Jared Zehr: jzehr@boces.com