EDIT MAIN

Training in heavy equipment operation opens the door for many varied career options. Students will cross-train on many different pieces of equipment and get practical, hands-on experience on our 100-acre training site. Students can practice driving trucks on the campus road system and have the opportunity to earn their Class B Commercial Driver's License (CDL) at age 18. Upon graduation, students will be ready for entry-level employment or further education.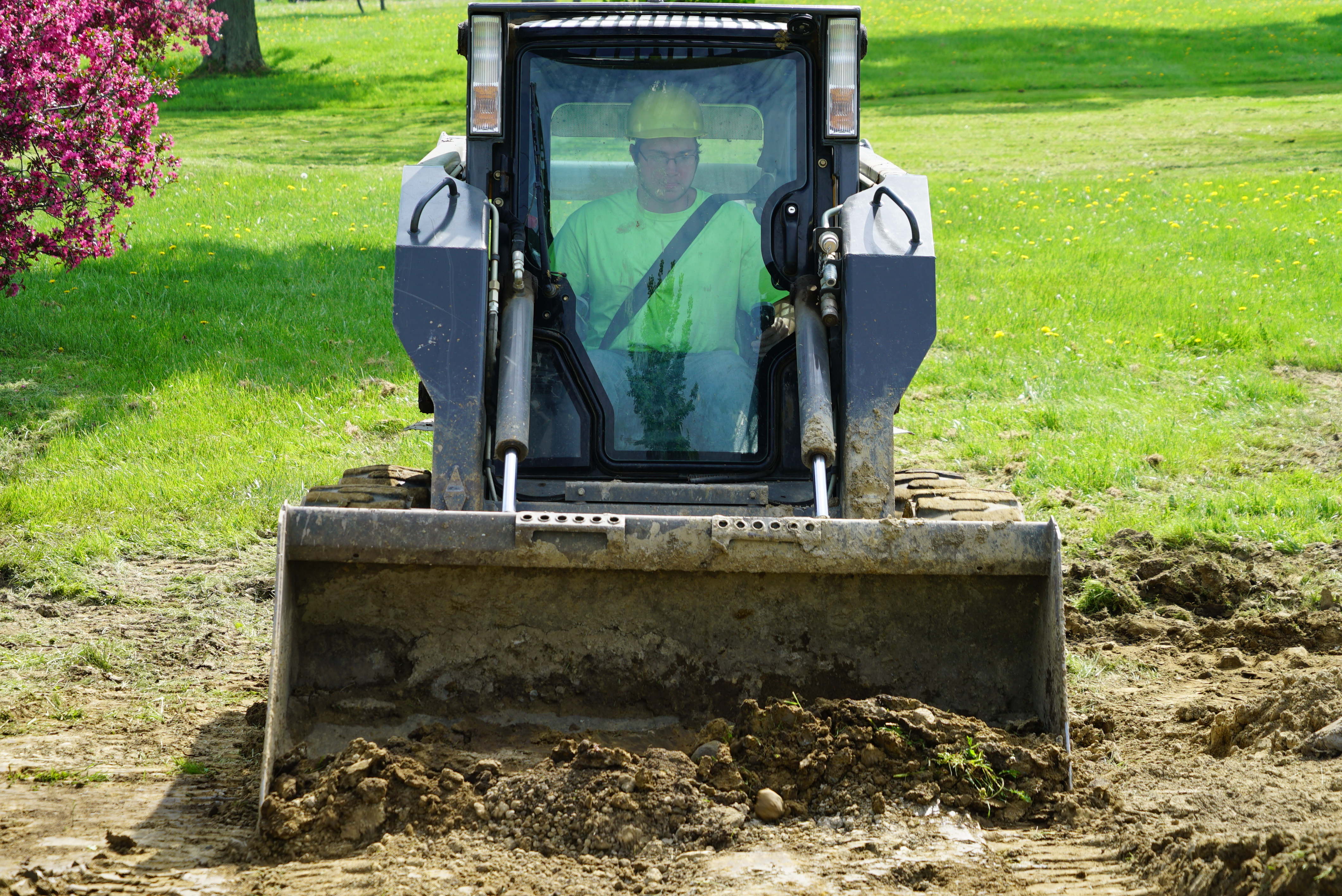 This is a two year program for high school juniors and seniors. Students will have the opportunity to earn up to four credits per year in CTE or a combination of CTE and integrated academic credit for career and financial management, math and science.
This course is also open to adult students, however high school students are given first priority for enrollment.
Sample units of study include safety and controls for equipment, basic surveying, basic and advanced equipment maintenance, performance testing, and service department operations.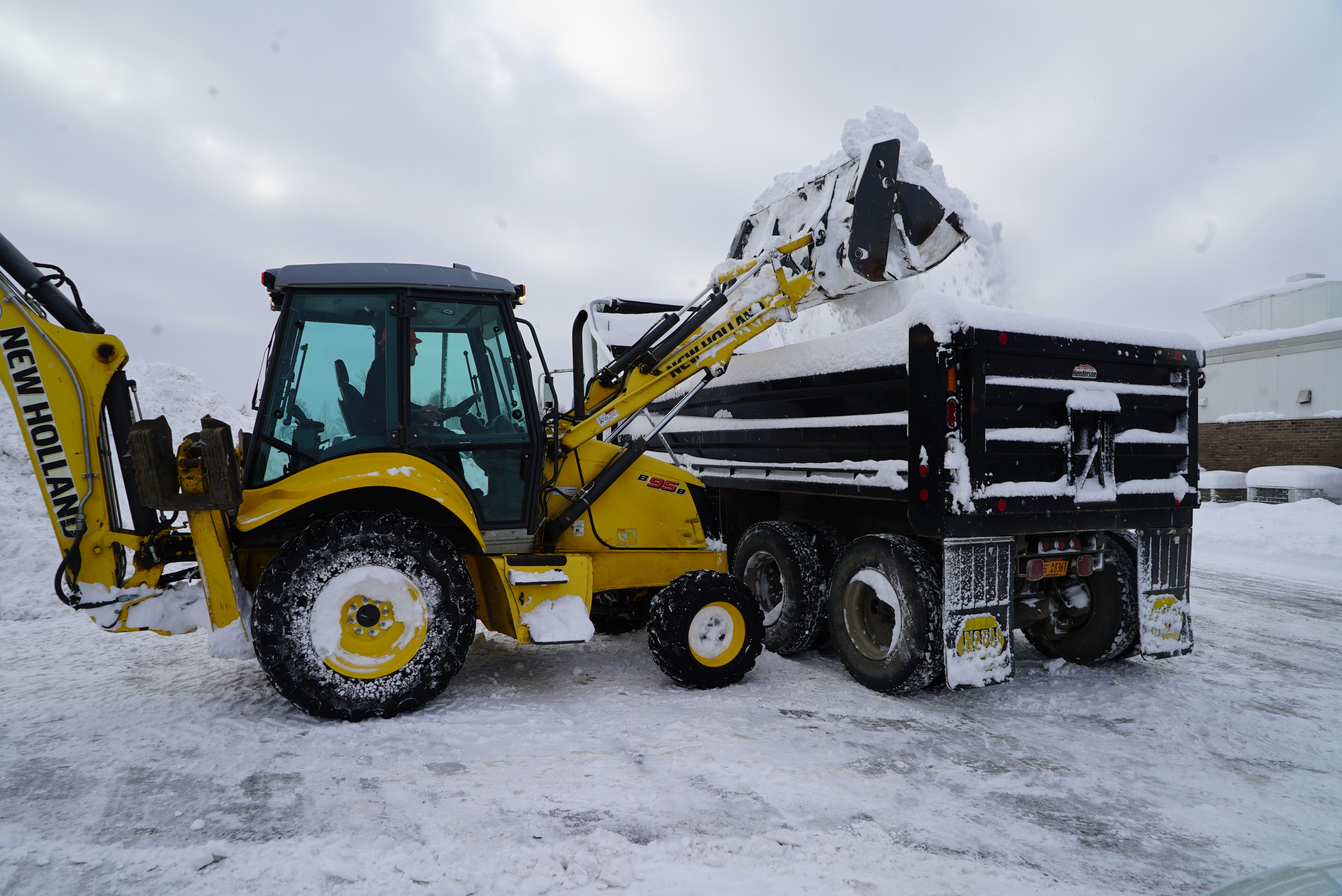 Career opportunities include highway maintenance department, forklift operator, farm equipment operator, landscaping, truck/bus driver, quarry employee, and equipment repair.
We have an articulation agreement with Alfred State College. Students can earn the two-year National Center for Construction Education and Research (NCCER) certification. Students can also earn Occupational Safety and Health Association (OHSA) 10-hour construction safety training and National Center for Construction Education and Research (NCCER) certifications.
Click here to download the program brochure.
Instructor at the Bohlen Technical Center:
Scott Sellers ssellers@boces.com

Instructor at the Sackett Technical Center/Lewis County-JCC Center:
Travis Thomas tthomas@boces.com