EDIT MAIN

Become a builder of the future. Students will develop skills through a combination of hands-on activities and technical training using the most up-to-date equipment and materials. Projects include the team building a modular home and off-campus projects.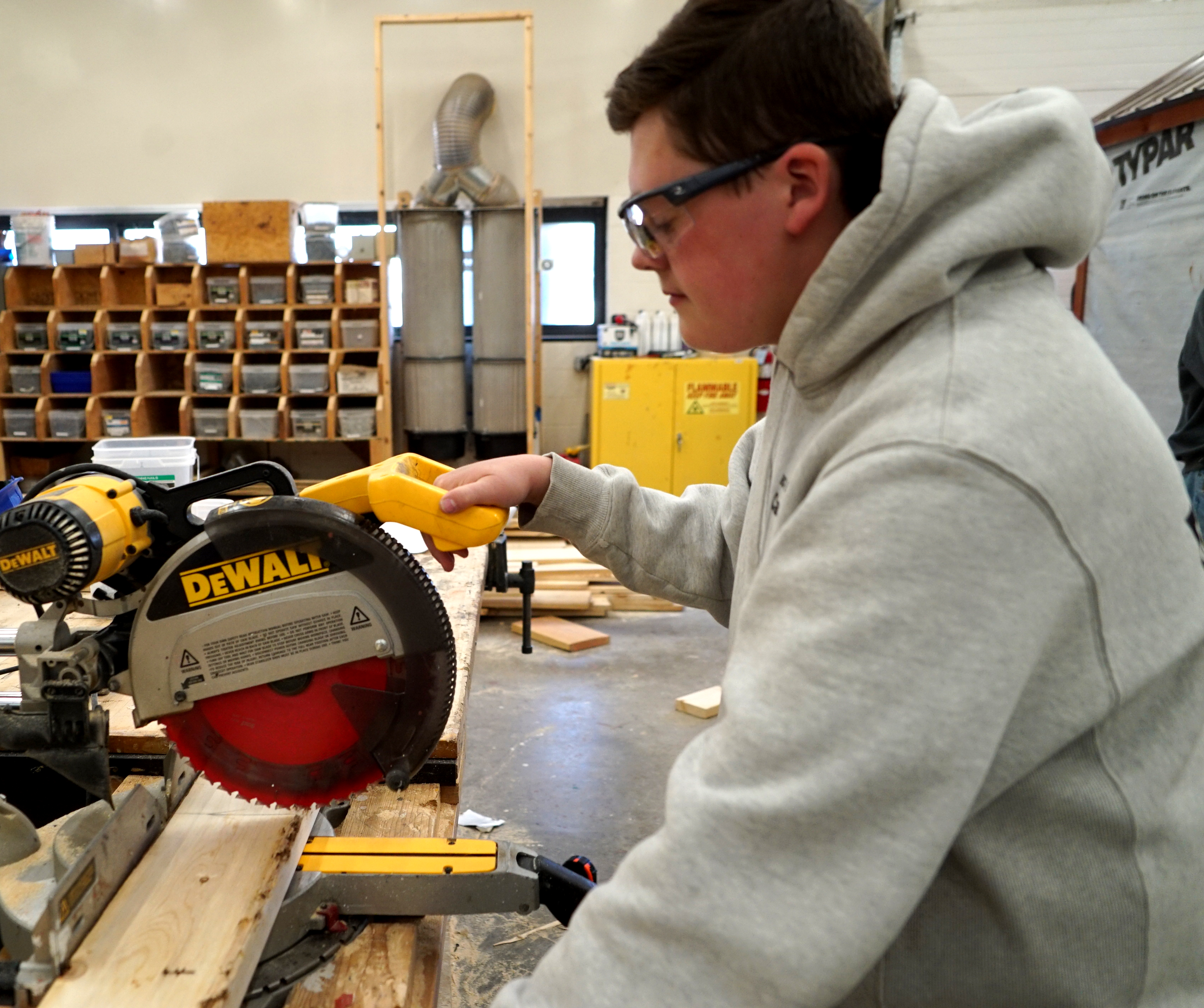 Successful graduates will leave the program with the skills necessary to earn above-average wages or continue learning through post-secondary opportunities or apprenticeships.
This is a two year program for high school juniors and seniors. Students will have the opportunity to earn up to four credits per year in CTE or a combination of CTE and integrated academic credit for career and financial management and math.
This course is also open to adult students, however high school students are given first priority for enrollment.
Sample units of study include tool knowledge and safety, carpentry fundamentals, framing, floor systems, blueprint reading, stair layout, windows and doors.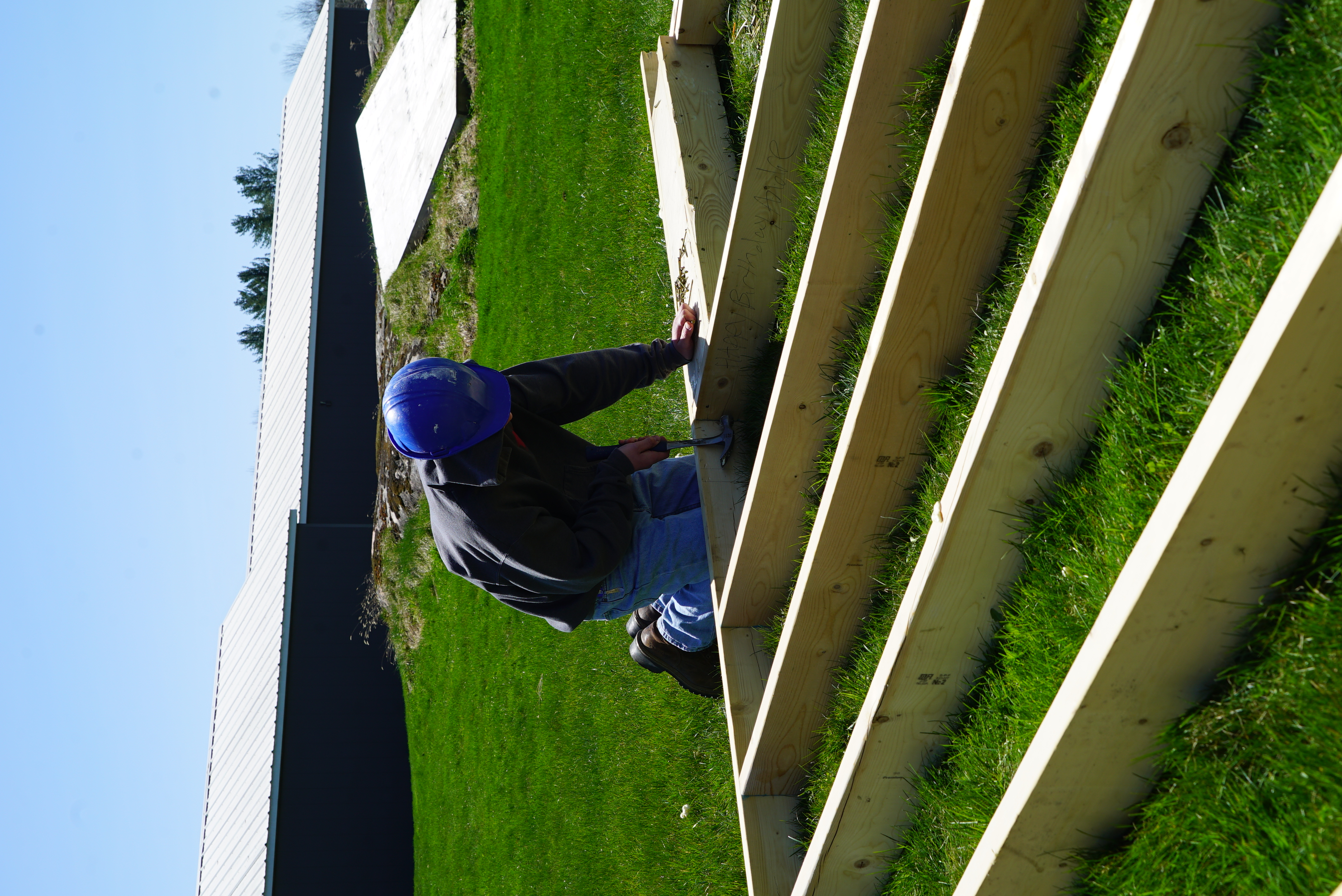 Career opportunities include carpenter, construction & building inspector, drywall installer, insulation workers, woodworkers and more.
We have articulation agreements with SUNY Delhi and Alfred State College.
Students can also earn a 10-hour safety card issued by Occupational Safety and Health Administration (OSHA), as well as the National Center for Construction Education and Research (NCCER) certifications. Students can also earn Cardiopulmonary Resuscitation (CPR) certification.
BOCES students also have the opportunity to earn up to 20 credits towards a two-year, AOS Business Degree at Jefferson Community College. Click here to learn more.
Click here to download the program brochure.
Instructor at the Charles H. Bohlen, Jr. Technical Center:
Leo Paige LPaige@boces.com

Instructor at the Howard G. Sackett Technical Center:

Jared Zehr: jzehr@boces.com